Monday, 3 May 2021
Premier League Has Boycotted Social Media tTo fight Combat Racism
By db-admin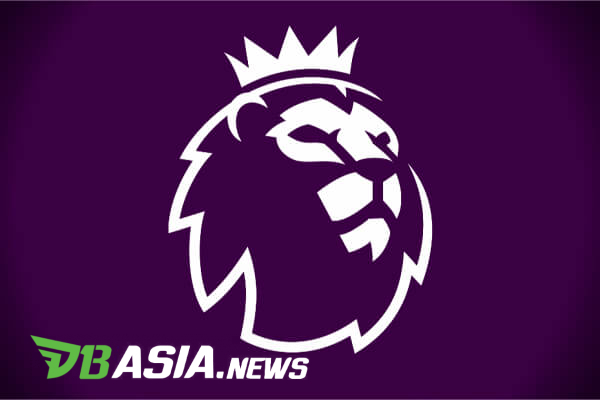 DBasia.news – The latest action by the Premier League is to fight racist behavior. They all did a four-day boycott of social media.
The Black Lives Matter campaign and the kneeling action that the Premier League has carried out over the past year have not been very effective in reducing racism. This is evident from the increasing number of victims of racial attacks from the player's side.
The majority of racial attacks aimed at players occurred on social media. This is what makes the Premier League and other top English footballers furious.
They hope that social media companies will take this phenomenon seriously. However, this did not happen and someone could freely discriminate through hate speech on their personal social media accounts.
"Racist behavior of any kind is unacceptable and the harassment that players receive on social media cannot be allowed to continue," said Premier League CEO Richard Masters.
"The Premier League and clubs are side by side in carrying out this boycott to urge social media companies to do much to eliminate racist acts."
This social media boycott was carried out simultaneously from Friday (30/4) at 15.00 to Monday (3/5) at 23.59 local time. Apart from the Premier League, this campaign was also carried out by the FA, EFL, FA Women Super League, FA Women Championship, PFA LMA, PGMOL.
This action will make the Premier League continuation this weekend feel lonely. As many as 20 participating clubs will not upload their activities before, during and after the match.
This is of course very unfortunate considering that the Premier League will be heated up by Manchester United's duel against Liverpool. Both teams have very large followers on social media.
The sparkling match titled North West Derby will be like between existence and nothing. The official social media accounts of the two clubs were observed to have been inactive since the time set in this campaign.
The action is expected to awaken supporters who are still racist. It is not impossible that other leagues will follow in the Premier League's footsteps.
"We will not stop opposing social media companies and would like to see improvements in their policies and processes for tackling discriminatory harassment online on their platforms," ​​concluded Masters.