Wednesday, 18 March 2020
Premier League Postponed, Alan Shearer: Don't Give the Title to Liverpool
By db-admin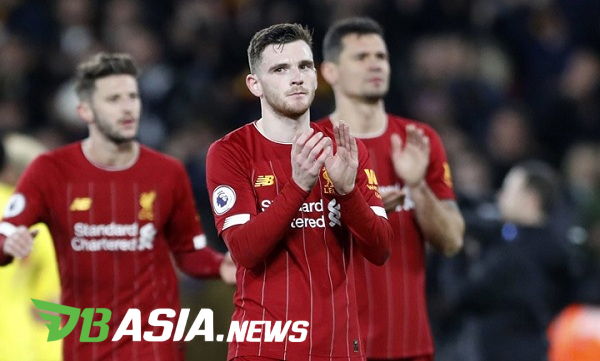 DBasia.news –  Former Premier League player, Alan Shearer, thinks Liverpool are not eligible for the title if the competition is stopped. Although, the Reds only need six points to guarantee the title.
Liverpool are 25 points clear at the top of the table from their closest competitor, Manchester City. Two wins from the last nine matches will make the Reds become Premier League champions.
Unfortunately, the Premier League must be postponed due to the corona virus outbreak that has gotten larger. From the outstanding options, the Premier League issue will be totally stopped and the title will be given to Liverpool.
However, Alan Shearer rejected the idea. According to him, there should be no award when the Premier League season is not over.
"If the opportunity is there, and it is very big that the season cannot be completed, there is no way you can get a winner or a loser," Shearer said as reported by The Sun.
"When you cannot finish the match schedule, you cannot share the title or consider dropping anyone. For Liverpool, it will be very hard," said the Premier League legend.
"They only need six points to complete it. However, they have not gotten it so for that reason it must be declared null and void by law."
"It would be different if the season was suspended after they received points to win it. It's up to them to stay professional and disciplined until we know what happens next," he stated.
Based on the schedule, Liverpool will still face Manchester City, Arsenal and Chelsea. Meanwhile, in the Champions League, FA Cup and English League Cup the Reds have fallen.