Thursday, 19 March 2020
Premier League Teams Dominate Europe's Most Expensive Players
By db-admin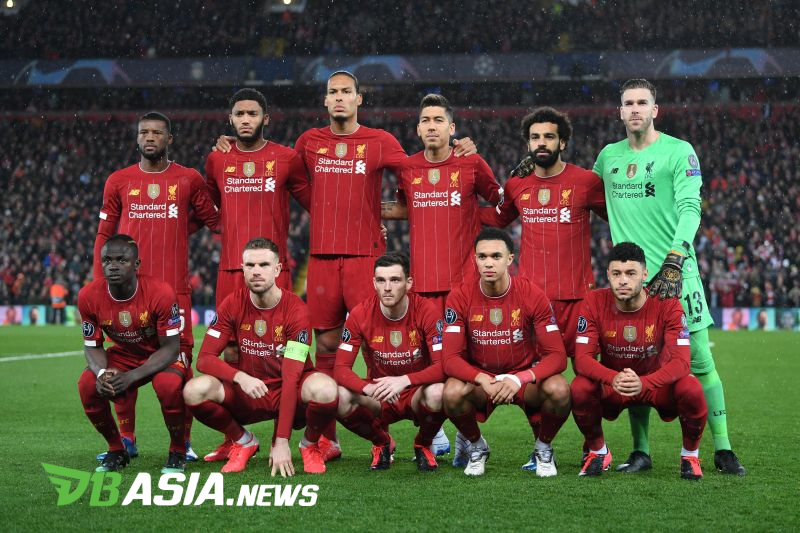 DBasia.news –  Liverpool dominate the teams with the most expensive players composition in the transfer market of Europe's top five clubs. Not only Liverpool, four other premiere league teams also entered the ranks of clubs in Europe with the most expensive squad.
Quoted from BBC, Tuesday (17/03) CIES Football Observatory research institute put Liverpool as the team with the most expensive squad in Europe.
Liverpool squad according to CIES Football Observatory research has a value of 1.4 billion euros. CIES uses a number of variables to determine the most expensive squad including the matter of player's age, performance, club economic value to inflation figures.
Under Liverpool, there is another Premiere League club, Manchester City. Pep Guardiola's players has a value of 1.24 billion euros.
In third and fourth place there are two strong teams of the Spanish League, Barcelona and Real Madrid. Lionel Messi and colleagues have a value of 1.17 billion euros. While the Madrid squad has a value of 1.1 billion euros.
While the three other Premiere League teams that entered as the team with the most expensive squad are Chelsea, Manchester United, and Tottenham Hotspur.
What attracts the wealthy French team, Paris Saint Germain (PSG) only has a value of 979 billion euros. This amount is below the Manchester United squad which has a value of 1.07 billion euros.
Yet according to CIES research, PSG striker, Kylian Mbappe is a striker with the most expensive transfer value of 227 million euros.