Tuesday, 10 May 2022
President of the French Football Federation (FFF) suggests Zinedine Zidane to coach PSG
By db-admin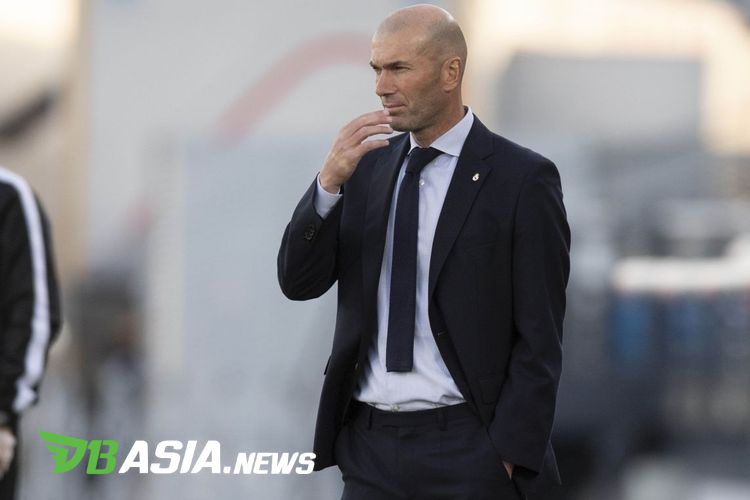 DBasia.news – Mauricio Pochettino is expected to leave his position at the end of the season after his club failed to win the Champions League. Not only that, PSG were also knocked out of the French Cup and lost the French Super Cup. Although they still won the prestigious Ligue 1 title.
There has been no replacement, Zinedine Zidane's name is also predicted to take over. The French legend is not tied to any club after leaving Real Madrid at the end of last season. Zidane is considered one of the best managers in the world after becoming the first coach in history to win three Champions Leagues in a row.
Many have advised Zidane to take the PSG job, including FFF president, Noel Le Graet.
"Zidane has shown Real Madrid that he has almost unimaginable qualities. In the minds of the French, he may be a successor. But that's not my goal. Let's wait and see. If Didier and I split up, he definitely would be an option," said Le Graet when asked by L'quipe about the replacement for the coach of the French national team, via the Mirror, Sunday (8/5/2022).
"Did you see me say today: 'Is Zidane going to replace Deschamps?' We'll see. Zidane may face PSG. For a French team, you have to be free. But today, we will do everything to put Didier in the best condition to win this World Cup."
In addition to his success in the Champions League, Zinedine Zidane also won two La Liga titles, two Spanish Super Cups, two UEFA Super Cups and two Club World Cups at Real during his two tenures. He was also named the best coach in the world by FIFA in 2017.
Zidane is considered to be one of the greatest players of all time. The Ballon d'Or winner lifted two Serie A titles, a La Liga title, a World Cup, the Euros, the Champions League and countless team and individual honors during his career.
Meanwhile, Pochettino, remains hopeful he will stay at PSG despite speculation suggesting otherwise.
"There have been no conversation beyond what is normal in terms of our plans with what we have done so far," he said last month.