Thursday, 15 October 2020
Preventing the spread of the corona virus, AC Milan is active in health tests
By db-admin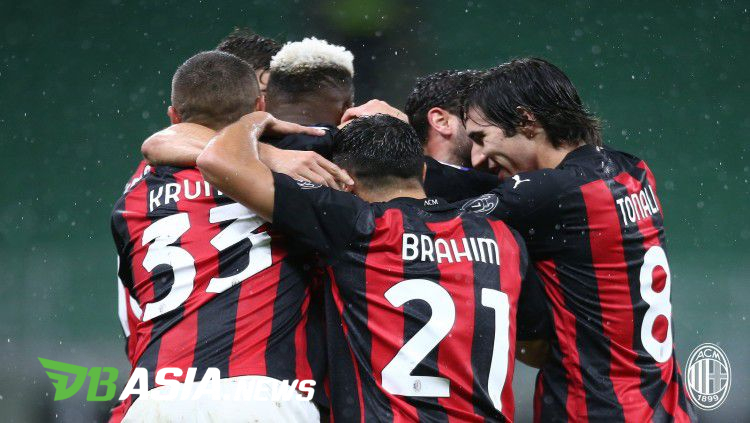 DBasia.news – Serie A club, AC Milan is reportedly serious about preventing the spread of the corona virus to all circles around the club's training camp. To that end, club management confirmed they would conduct medical tests on the 14 players who returned from international duty in the middle of next week.
The cases of corona virus transmission in the realm of Italian football, especially in Serie A, are increasing. Several players have reportedly tested positive for the virus.
Meanwhile, from Milan, two defenders Leo Duaret and Mateo Gabbia were tested positive with the virus that originated in Wuhan, China. For Zlatan Ibrahimovic, who was exposed to the infection, has now returned to normal and has attended training sessions with the team.
The Swedish forward has missed four matches with the Rossoneri and Milan are looking to avoid similar risks for the rest of the group.
Reported by Italian Football on Monday (12/10) I Diavolo has decided to quarantine players returning from their duty to strengthen their national team. Later, they will go through additional checks before returning to training on Via Aldo Rossi.
Milan themselves are preparing for a prestigious match against city rivals Inter Milan on October 17. However, in recent days the spread of the corona virus has continued to increase in the sports sector of football.
In addition to the two names of Milan players who have tested positive for corona, several Inter players such as Ashley Young, Milan Skriniar, Radja Nainggolan, Roberto Gagliardini, and Alessandro Bastoni have first contracted the Corona virus.