Thursday, 23 June 2022
PSG found a new Coach, not Zidane
By db-admin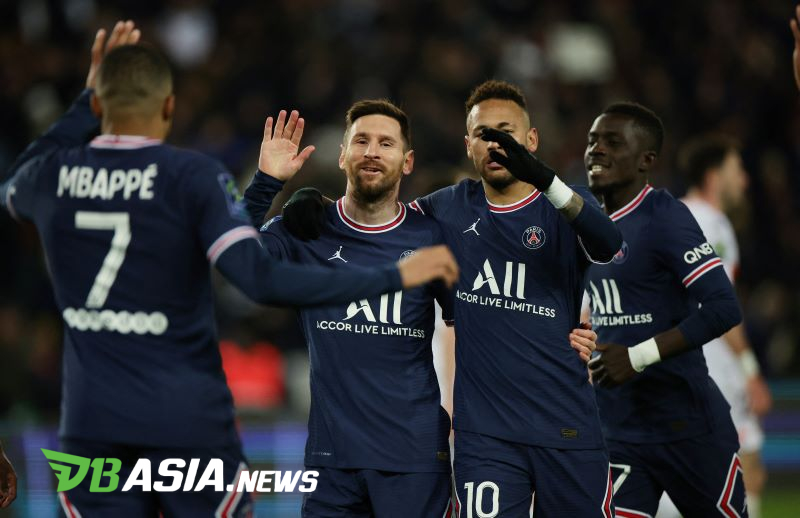 DBasia.news – PSG (Paris Saint-Germain) seem to be making an internal overhaul of the club after ensuring Kylian Mbappe stays. Two PSG figures from last season, Leonardo and Mauricio Pochettino, are about to leave their jobs, and PSG have reportedly found a replacement.
Leonardo, who is in charge of sporting director, will be replaced by Luis Campos, Monaco's sporting director, while Pochettino's position as PSG coach will be replaced by another tactician.
Pochettino (50 years old) was originally appointed to coach PSG in January 2021 replacing Thomas Tuchel, but his career at PSG was relatively short due to last season's failure in the Champions League.
Pochettino is considered to have failed to manage PSG's star-studded squad which has Neymar, Kylian Mbappe, Lionel Messi and Sergio Ramos. Les Parisiens ran aground in the last 16 against Real Madrid who went on to become champions.
The success of winning Ligue 1 was unable to save the career of the Argentine coach. Two names of candidates, Zinedine Zidane and Christophe Galtier, came to the fore.
Zidane is not in charge after leaving Madrid in 2021, while Galtier is in charge of rivals Nice after having experience coaching AS Saint-Etienne and Lille. Which of the two did PSG choose?
Nasser Al-Khelaifi, PSG president, confirmed his club are in negotiations to sign Galtier from Nice. Al-Khelaifi also denied PSG had talks with Zidane.
"I will tell you one thing: we never spoke with him (Zidane), either directly or indirectly," Al-Khelaifi told Le Parisien.
"Many clubs are interested in him, the national team as well, but we never had discussions with him. We have chosen the coach who will be the best for what we want to put in place."
Different from Zidane, Galtier is indeed a priority for PSG to replace Pochettino.
"We are in discussions with Nice, it's not a secret. I hope we will find an agreement quickly, but I respect Nice and the president (Jean-Pierre) Rivere, everyone defends their interests," added Al-Khelaifi.