Monday, 21 November 2022
Qatar wants all 2022 World Cup Stadiums Alcohol free
By db-admin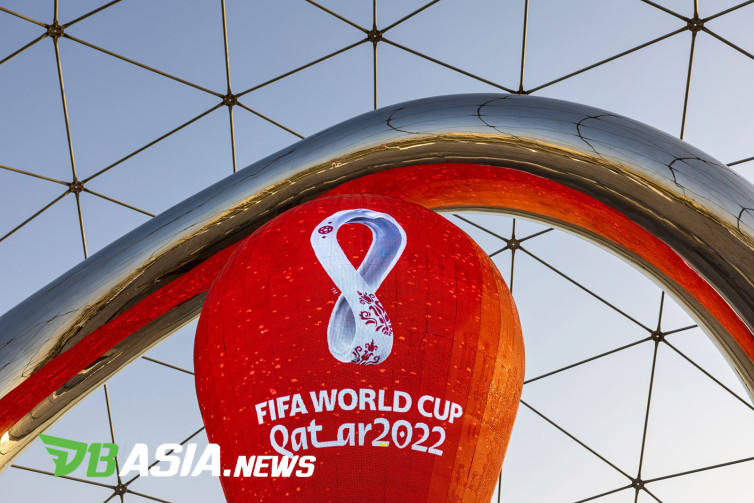 DBasia.news – Just one day after the opening of the 2022 World Cup, Qatar as the host declared a controversial decision. The royal family has asked spectators throughout the organizer's stadium not to bring alcohol.
Alcoholic beverages have become one of the controversial issue at the 2022 World Cup. Qatar, which is an Islamic country, clearly prohibits beer and beverages alike.
However, Qatar is willing to change the regulations to accommodate the 2022 World Cup. Later arrivals will be allowed to drink alcohol in regulated places.
The stadium where the match took place was originally included as a location where beer was permitted. But that decision has now been changed.
According to a report in The Times, the Kingdom of Qatar has pressured FIFA to refuse the presence of alcohol in eight stadiums for the 2022 World Cup. The request is said to have caused a frenzy for the World Football Confederation.
If they comply with this request, FIFA would most likely receive a fine from a multi-million dollar contract with Budweiser, which is an alcoholic beverage company. In the agreement when they became sponsors of the World Cup, they had the right to make sales at every stadium.
The final decision has yet to be made. FIFA is still looking for the best solution to satisfy all parties.
If it complied with the Qatari rulers, each stadium would have only one place to purchas alcoholic beverages. The place in question is the royal box room which can be occupied at a price of around 22 thousand USD in just one match