Tuesday, 20 September 2022
Real Madrid's La Fabrica alumni help Los Colchoneros
By db-admin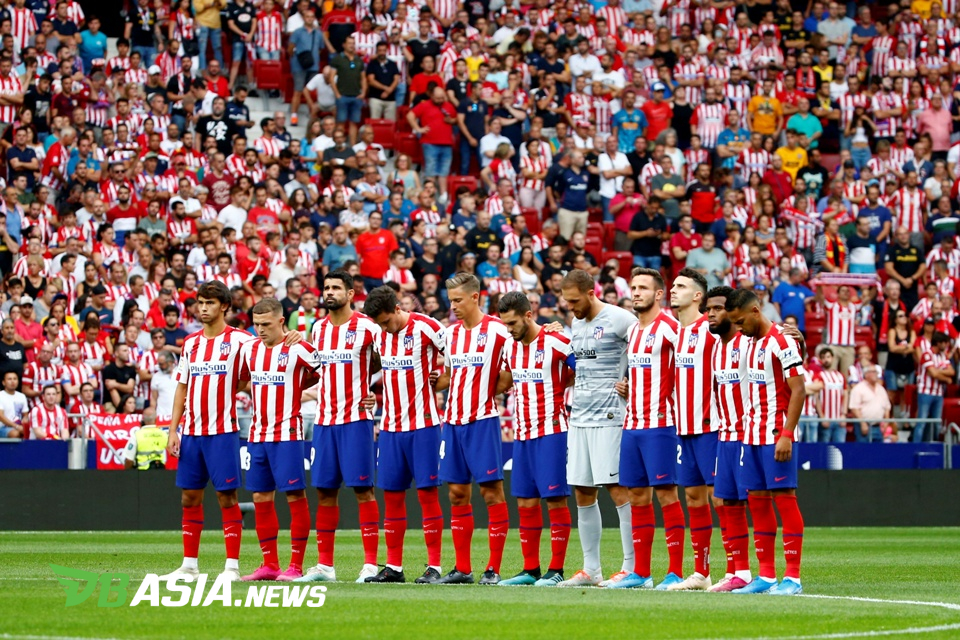 DBasia.news – The rivalry between two city teams is always an interesting matter in the world of football when they meet in a derby match. Regardless of their performance ahead of the derby, derby matches are always filled with drama and emotion.
Prestige fights also play an important role in derby matches to be the best in the city, especially if the two teams competing are both the top teams in the league. El Derbi Madrileno aka Derby Madrid is no exception.
Although history has proven that Real Madrid are far more successful than their city rivals, Atletico Madrid, especially in Europe, Los Blancos are also often troubled by Atletico.
This was proven ahead of week six of LaLiga between Atletico and Madrid at the Wanda Metropolitano, Monday (19/09) at 02.00 am WIB. Madrid is in good momentum after sweeping five games in a row with a win.
However, the last match between the two Atletico teams won 1-0 in May 2022. That result will motivate Atletico to improve their home record against Madrid, especially since their current position in the standings has been poor (seventh).
La Fabrica Alumni in Atletico Madrid Squad
When talking about Diego Simeone's Atletico today, there is something interesting regarding the existence of Real Madrid's La Fabrica products. La Fabrica or The Factory which in fact Madrid's academy has produced many top footballers.
Namely legends such as Emilio Butragueno, Raul Gonzalez, and Iker Casillas. But not all were as successful as he was in making history at Madrid, some were successful at other clubs or even relatively ordinary performance.
Madrid made them a source of income by selling them in the transfer market. For example, in 2020, Madrid sold Achraf Hakimi, Sergio Reguilon, Oscar Rodriguez, Miguel Baeza, Javi Sanchez and Dani Gomes to earn more than 90 million euros in revenue.
That makes La Fabrica not as famous as La Masia with a big tradition in Barcelona, ​​as if Madrid did not provide an opportunity for the academy players to shine. The fact shows a different matter, the opportunity exists but some players fail to maximize it.
In Hakimi's case, Madrid chose to sell him for income despite the questionable decision as Hakimi should be the ideal successor for Dani Carvajal. But Madrid always has a solution in the transfer market.
It is therefore not surprising that in the current Atletico squad there are five former La Fabrica players, namely Saul Niguez, Marcos Llorente, Mario Hermoso, Sergio Reguilon and Alvaro Morata, although Saul moved to Atletico before promotion to the senior team.
They all went for their own reasons and among them, Morata had the most success with his trophy at Madrid. It's interesting to look forward to the former La Fabrica at the Madrid Derby.