Tuesday, 14 March 2023
Reasons Why Chelsea Decided to Fire Thomas Tuchel
By db-admin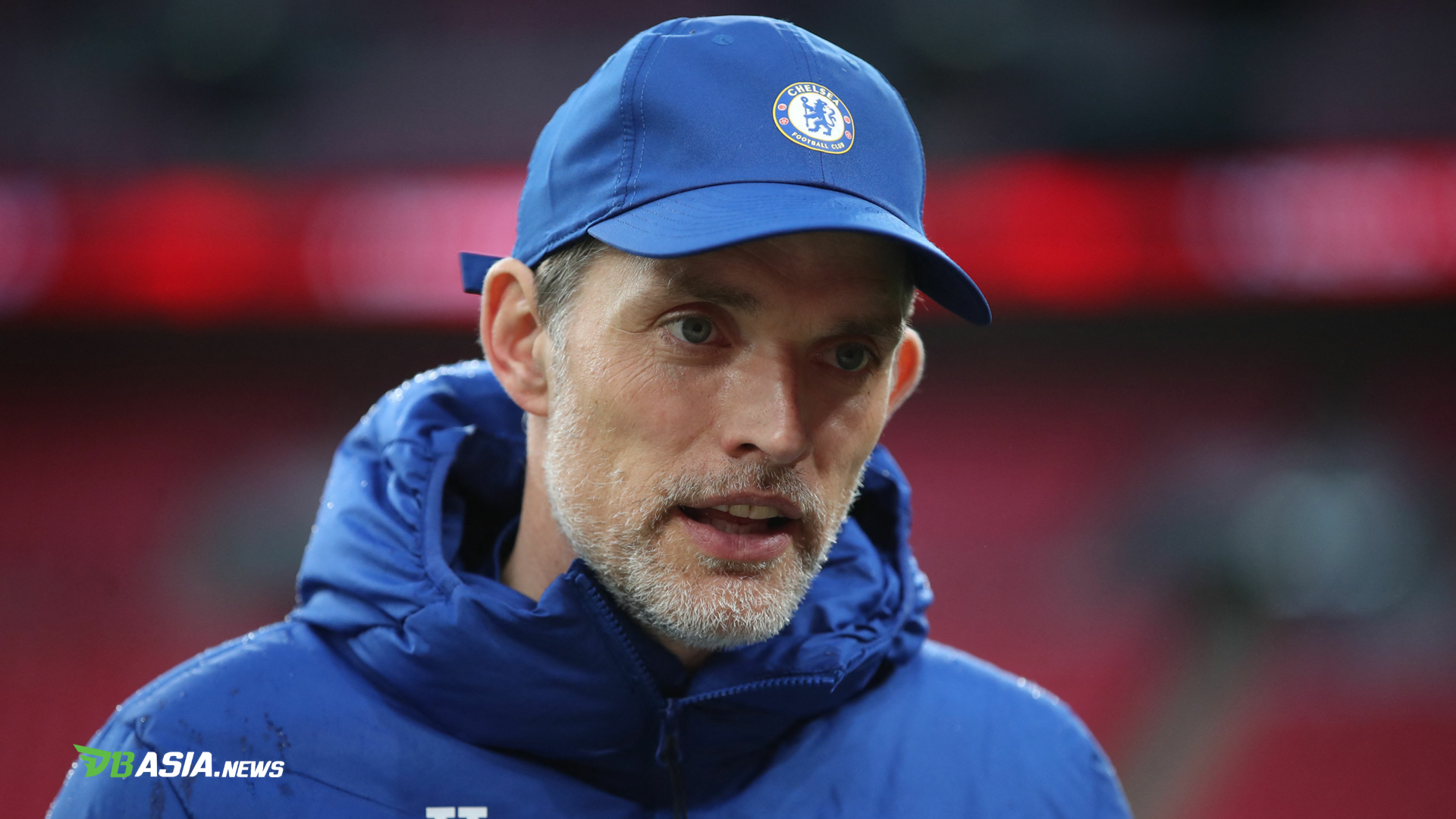 DBasia.news – The dismissal of German manager, Thomas Tuchel in September 2022 at Chelsea still tells a story. Even Chelsea fans are still surprised by the club's decision and think that Tuchel can coach the club at this time, better than Graham Potter.
The 49-year-old coach was sacked after guiding Chelsea to Champions League glory, European Super Cup and Club World Cup and guiding the Blues to reach two FA Cup finals. Tuchel won 60 of his 100 matches in charge of Chelsea.
The former Borussia Dortmund and Paris Saint-Germain (PSG) coach was fired in his 100th game when Chelsea received a new owner, Todd Boehly.
"On behalf of everyone at Chelsea FC, the Club would like to thank Thomas and his staff for all their efforts during their time at the Club," Chelsea said in a statement last September.
"Thomas deserves a place in Chelsea history having won the Champions League, Super Cup and Club World Cup during his time here."
"As the new ownership group reaches 100 days since taking charge of the club, and continue to work hard to move the club forward, the new owners believe it is the right time to make this transition."
Chelsea's poor performance was allegedly the reason Tuchel was dismissed and replaced with Potter but that was not the case. There are other factors or reasons why Chelsea fired Tuchel.
As reported by German media Bild, Tuchel's ex-wife, Sissi, received an email that was also part of the proceedings in Munich regarding his divorce. The contents of the email told Sissi why Chelsea dismissed Tuchel.
Sissi, who incidentally is a former journalist at the Suddeutsche Zeitung, emphasized that the players no longer respect Tuchel, after the team went through a series of poor results, apart from that there were also several mysterious off-field cases and the reason Chelsea fired him.
Whatever it is, whats done is done and Chelsea are no longer coached by Tuchel. In fact, Tuchel is currently reportedly coaching the club he once idolized, Tottenham Hotspur, after Antonio Conte failed to lead the club to qualify for the last eight of the Champions League.