Tuesday, 10 May 2022
Refusing to be Erik Ten Hag's assistant, Fred Rutten: Manchester United makes me uncomfortable
By db-admin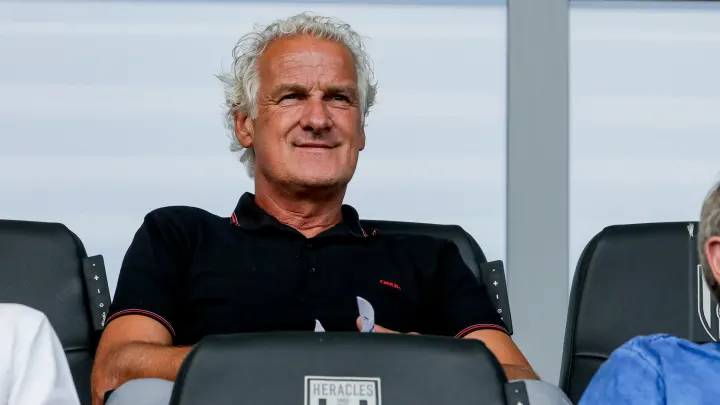 DBasia.news – Fred Rutten admits he turned down the opportunity to be one of Erik ten Hag's assistants at Manchester United because he felt "uncomfortable" with the project at Old Trafford.
Ten Hag has started the process of building his coaching staff after it was confirmed that he would leave Ajax and become manager of the Red Devils this summer.
However, Rutten rejected Ten Hag's proposal and preferred to stay close to his family in the Netherlands.
Rutten, 59, is an experienced coach who has managed Twente, Schalke, PSV and Feyenoord for the last two decades.
Rutten's assistant when he was in charge of PSV between 2009 and 2012 was Ten Hag, who himself was already an elite level head coach.
The Dutch manager wants to reunite with Rutten at Old Trafford, this time with a swapped role, but Rutten has no interest in a move to England, and has instead revealed that he could return to PSV as assistant to Ruud van Nistelrooy.
"Erik ten Hag asked me to be his assistant at Manchester United, I turned him down," Rutten told ESPN.
"Everyone has their preferences. I have a family, I have grandchildren that I want to see. Projects like this make me uncomfortable."
"Manchester United is a train you can't leave. I want to feel comfortable in what I do. PSV is like that. It's nice when you have grandchildren, who you can see often and you can play football with."