Tuesday, 1 September 2020
Regarding Messi's move, Jurgen Klopp said the transfer value of the Barcelona superstar was too high
By db-admin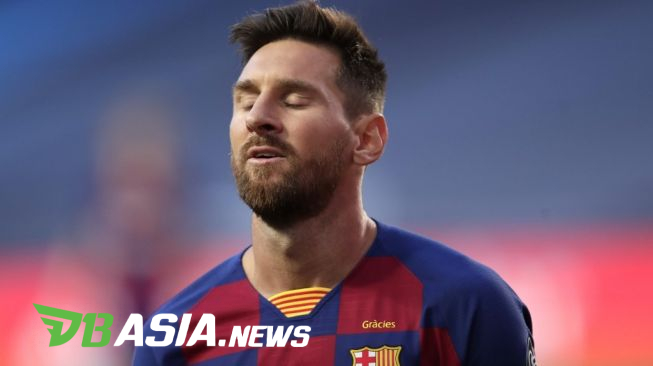 DBasia.news – Lionel Messi's uncertainty at Barcelona has caused a commotion, especially in the world of football. Juergen Klopp also commented on this but did not want to interfere too deeply. The Liverpool manager had expressed confidence that he will not interfere in Lionel Messi's move.
"Interested? Of course, who doesn't want Messi on his team?" said Klopp told Reuters. "But it's impossible. The nominal is not for us."
Messi, earlier this week has caught the attention of the football world by expressing his desire to leave Barcelona. However, the salary of the player who won the six Ballon d'Or trophies is said to be around 8.2 million euros per month in Barcelona.
That amount is almost double what Cristiano Ronaldo earned at Juventus (4.5 million euros per month) and far more than Neymar at Paris Saint-Germain (3 million euros per month).
The latest news states that Messi has already contacted his former coach, Pep Guardiola, which makes Manchester City the leading candidate.
Regarding this, Klopp said that if Messi moved to City it would make the Premier League more attractive, but would make it difficult for Liverpool. "It will make it even more difficult to beat them. For the Premier League, it will be good. I'm glad to see it, but I'm not sure," said Klopp.