Thursday, 24 November 2022
Robert Lewandowski refuse to follow in Lionel Messi's steps
By db-admin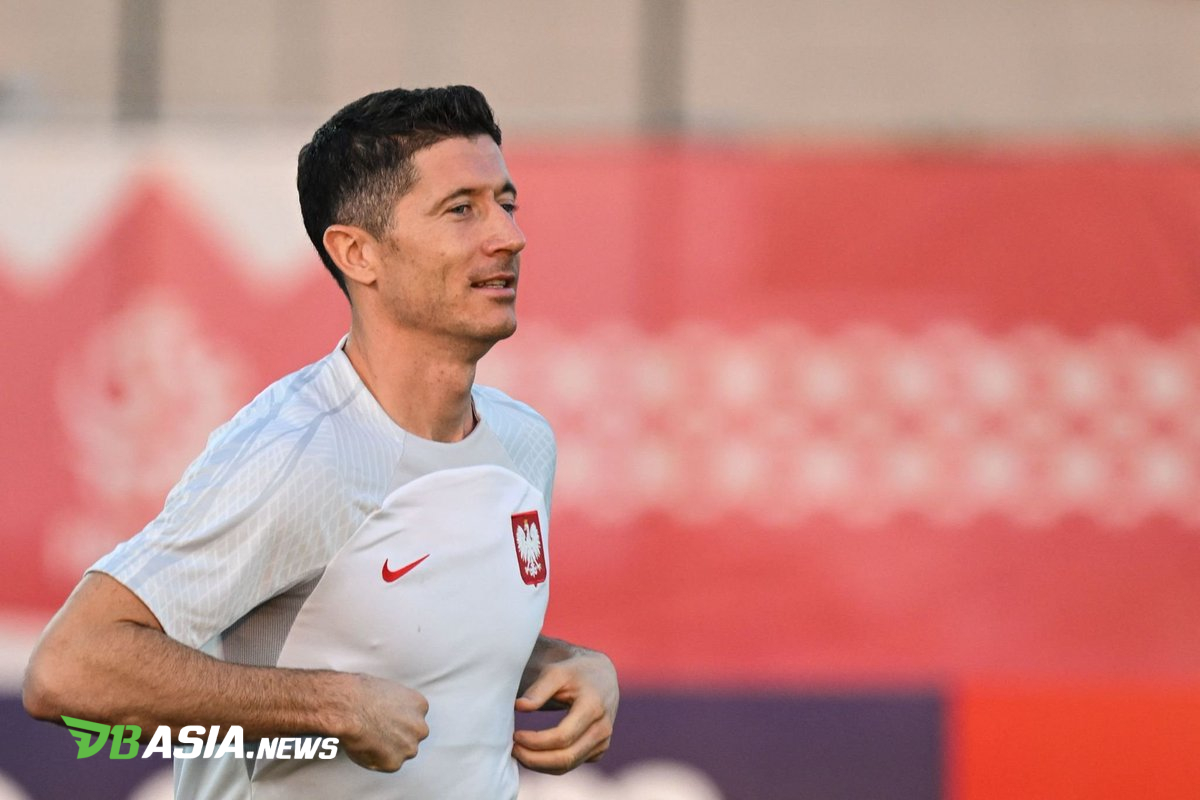 DBasia.news – Lionel Messi admits that the 2022 World Cup will be his last participation in the biggest football match. However, that step was not followed by Robert Lewandowski.
The tournament which took place in Qatar was Messi's fifth World Cup participation. He is now also 35 years old.
Understandably, Messi considers this moment as his last World Cup. He won't necessarily still play at the highest level in another four years.
Meanwhile, Lewandowski is only one year younger than Messi. However, the Polish striker still has ambitions to appear at the 2026 World Cup.
"Football changes quickly. You can never say you are 100% sure but right now I want to play in the next World Cup," Lewndowski said.
"I still want to play. I don't think it will be the last, but I'm ready for this World Cup and that's it."
Lewandowski has indeed proven that he can still compete at the highest level. His sharpness does not appear to have decreased even though he is aging.
However, Lewandowski does not want to promise to appear at the 2026 World Cup. He is aware that the situation can change quickly.
"But if something happens, maybe I will say at the right moment that I have to go and stay away because I see the atmosphere or something is not going well."