Sunday, 4 December 2022
Romelu Lukaku becomes the differentiator for Belgium
By db-admin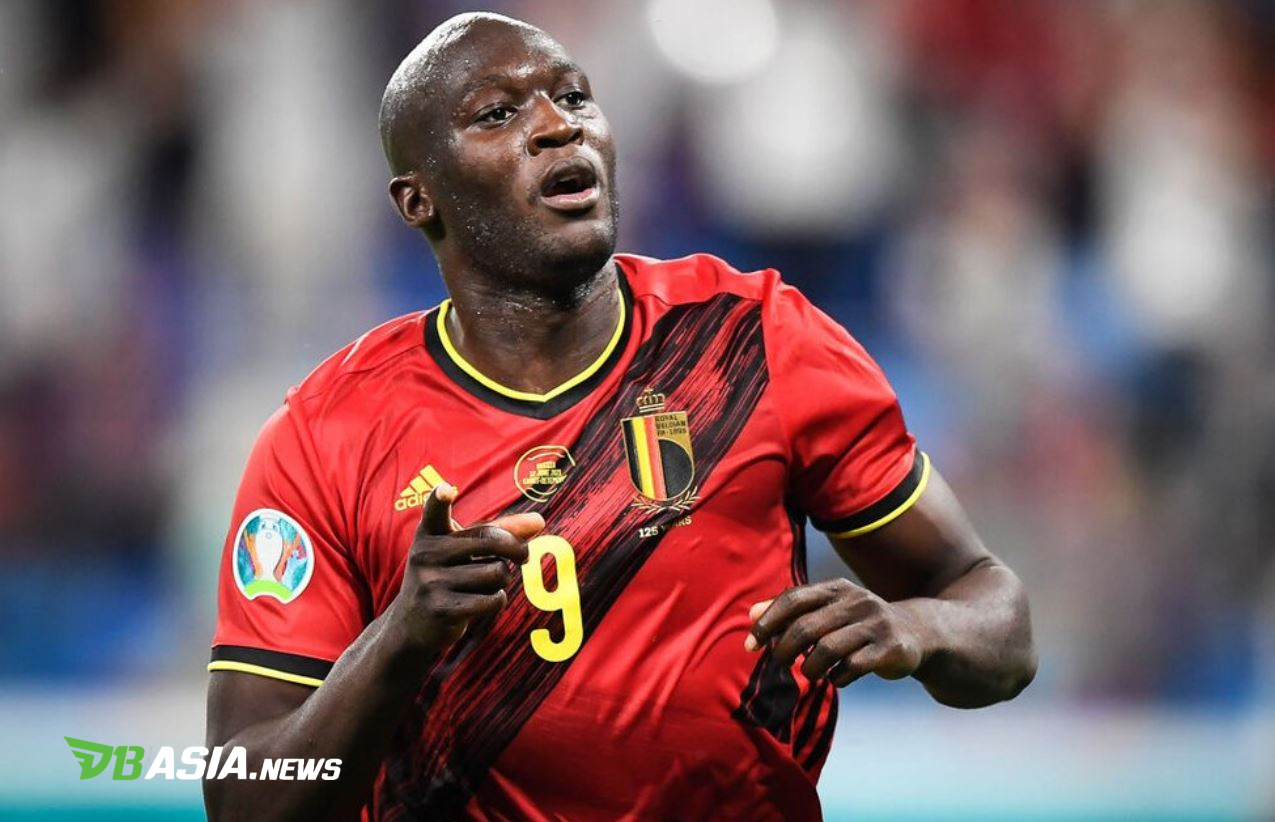 DBasia.news – For the Belgian national team, the third match of Group F against Croatia will be a life-and-death decision to determine the steps to qualify for the knockout phase or the last 16 of the 2022 World Cup.
Belgium cannot expect a draw in the match to qualify as they are now in third place with three points, below Croatia and Morocco who both have four points. Meanwhile, Morocco faced Canada in the last game of the group.
Belgium's condition is also poor following the news of internal conflicts, with senior players such as Kevin De Bruyne, Eden Hazard and Jan Vertonghen blaming one another.
Belgian coach, Roberto Martinez, denied the news and regretted that the bad news came from the Belgian media which divided the national team.
"Media in Belgium are quite happy to create fake news. Standards come from within, we have a side that is unhappy with our performance over the two matches," Martinez said in a press conference session.
"There is more desire to find negative news around this team than to unite this nation, support this team and enjoy the talent of the best generation we have ever had in Belgian football."
The good news is that Belgium in the last two matches in all competitions won over Croatia and Romelu Lukaku scored three goals. Lukaku has the opportunity to appear in the match later even though he was imfit after his injury. But if he does play, Martinez believes Lukaku can be the differentiator for Belgium.
"I don't know yet if Lukaku can start the game, but I hope so," hoped Martinez as quoted from Football-Italy.
"For my team, playing with him makes all the difference in the world. He is a natural leader, he holds his own line, is a point of reference and is fundamental."
Zlatko Dalic, Croatia coach, is also worried about Lukaku's play a he has the ability to change games in prime condition, especially with the physical strength of the Inter Milan striker.
"We predicted Lukaku to play from the start. This means that Belgium will change their way of playing, with him as their central figure in attack," added Dalic.
"There's no point in challenging him physically, because he is stronger than us. If we get our positioning right and double guarding, we can solve half the problem," he explained.