Tuesday, 8 January 2019
Romelu Lukaku Learns A Lot from Solskjaer
By news-admin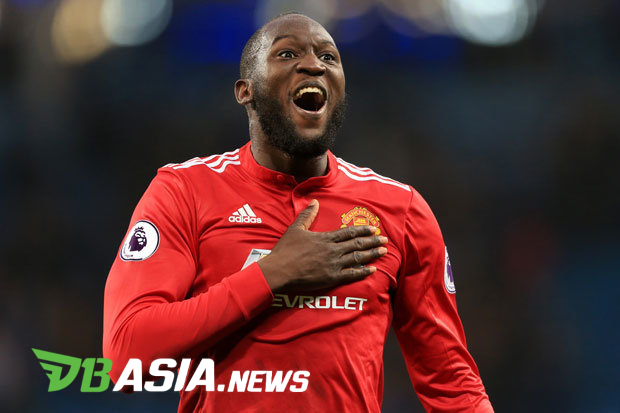 Romelu Lukaku
DBasia.news – Manchester United striker Romelu Lukaku is delighted to have Ole Gunnar Solskjaer as the coach. Lukaku said he got a lot of lessons from the manager.
Soslkjaer revived the players of Man United after the gloomy period under Jose Mourinho. Lukaku is one of them.
When Mourinho was still there, Lukaku just scored 2 goals in 3 months. But, in 5 recent matches, the 25-year-old striker scored 3 goals.
"He talks to me all the time and I like that. He played in a way that I like to play, and also the rest of the team, and we are just enjoying our football right now," Lukaku said.
"He's taught me a lot. Movement-wise, and stuff like that, but obviously he knows the type of striker that I am. From the first day when I came back in, he did a total analysis of my game. I was really surprised but he helped me a lot and I am looking forward to keeping on working with him."
"He really wants me to face the goal because he knows that I am at my most dangerous when I do that when I'm moving off the shoulder of the defender but also trying to stay on the move all the time," Lukaku continued.