Monday, 23 March 2020
Romelu Lukaku Made His Last Word Before Leaving Man United
By db-admin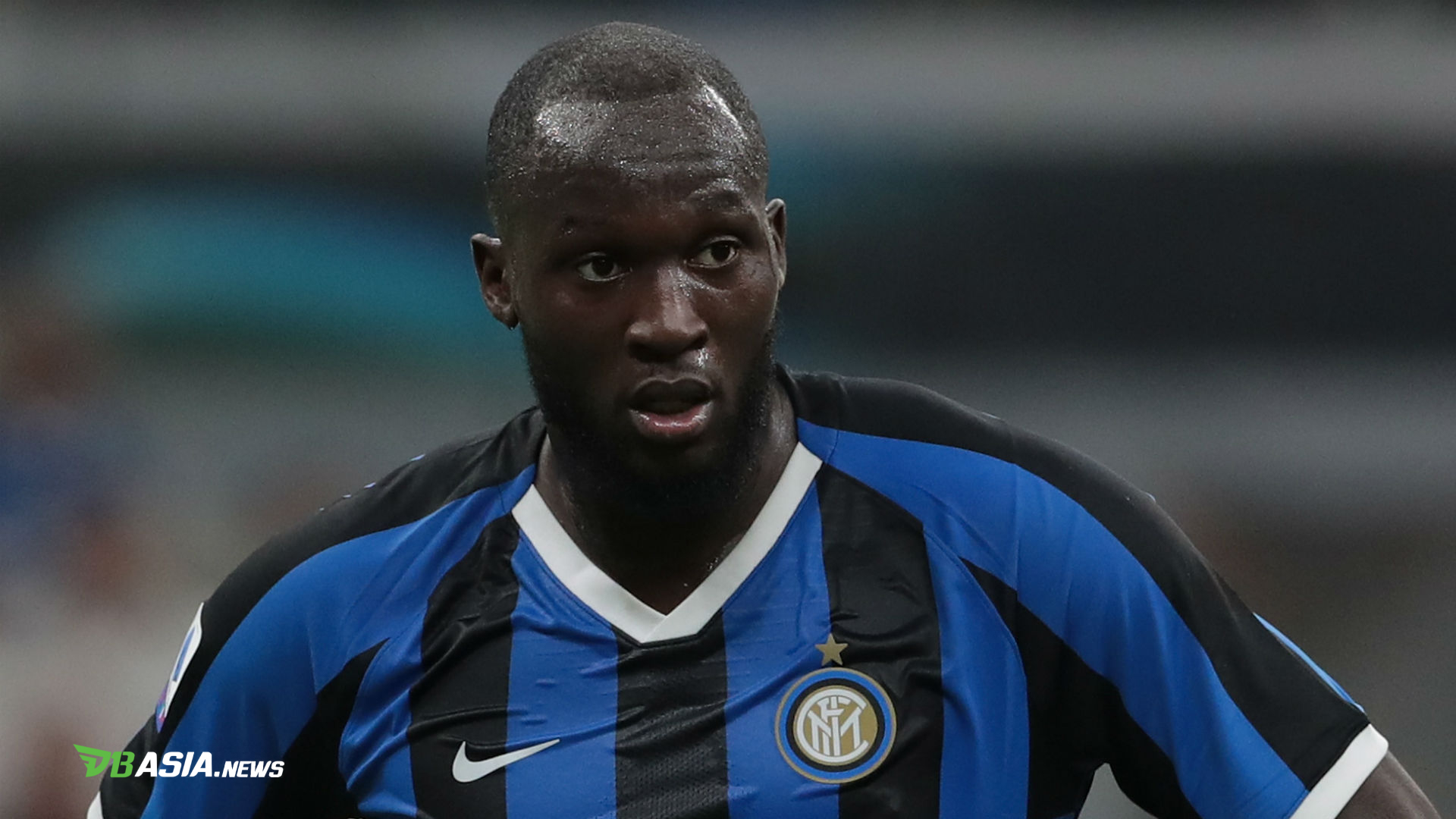 DBasia.news –  Romelu Lukaku revealed what he said to Manchester United manager Ole Gunnar Solksjaer when he decided to leave Old Trafford. Lukaku admitted that he was no longer passionate about playing with Man United even though the manager was trying to hold him back.
Romelu Lukaku decided to leave Manchester United and chose Inter Milan in August 2019. Lukaku's move to Serie A ended his two-year term with United.
In September, Solksjaer said his decision to let Lukaku go was right because that way he could give place to young Mason Greenwood.
However, in an interview on Ian Wright's YouTube channel, Lukaku revealed what happened before he joined Inter Milan.
"A bad year usually happens to anyone's career. It just happened to me. You know what happens behind the scenes, it's over. For me, it's over."
"It's a difficult situation where I myself have to make a decision where to go where I learn other aspects of the game. I work with people who also want me." said Lukaku.
"Ole wanted me to survive, but to him I said it's over. I don't have any more energy," Lukaku continued.
Lukaku is currently undergoing quarantine after Italian lockdown due to the corona virus outbreak. The former Chelsea player claimed he could not meet his mother who has diabetes and also his young son.
"I miss my ordinary life. With my mother, with my son, with my sister," he concluded.