Saturday, 14 May 2022
Romelu Lukaku transfer umors: Leaving England, returning to his former team
By db-admin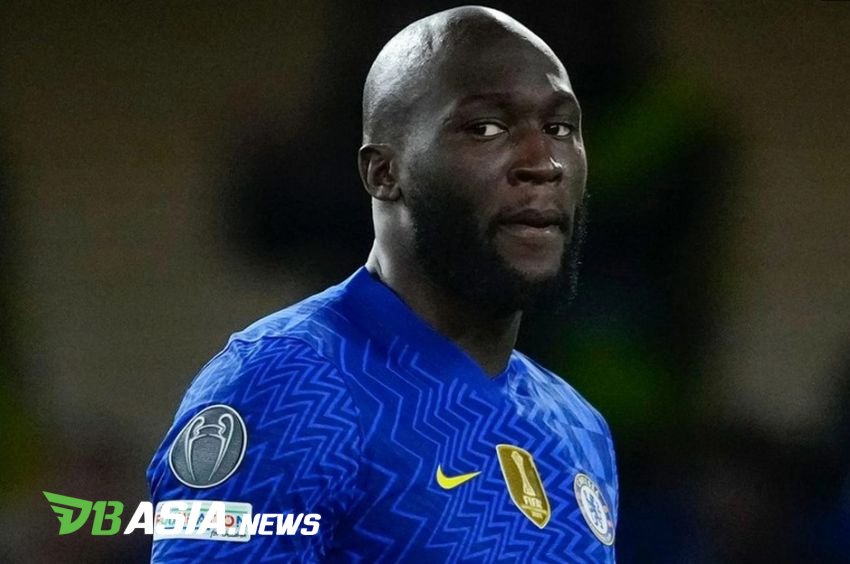 DBasia.news – With the number of games that are few or rarely played, Romelu Lukaku is able to become Chelsea's top scorer this season with a score of 15 goals. Lukaku most recently scored in Chelsea's 3-1 win over Leeds United.
However, there is no guarantee that the 29-year-old player will stay at Chelsea, even though he has only been re-signed for a second period in the summer of 2021. The reason is that Lukaku has not been fully trusted to play by Thomas Tuchel.
Lukaku's agent, Federico Pastorello, will start negotiations with Chelsea management after the season ends. Pastorello admits there are technical "problems" for Lukaku at Chelsea and will speak to the club's new owners.
"I'm not one to discuss technical options, but there's clearly a problem. However, the numbers have to be considered: he is the team's best goalscorer this season, even with less playing time compared to his team mates," Pastorello said as quoted by the Mirror.
"The situation has to be evaluated carefully, now there's a Champions League spot to be secured, and the FA Cup final: Romelu is totally focused on that, we haven't talked about anything else."
"It makes no sense to speculate about negotiations: Chelsea have just decided on a takeover of the club, we still don't know our new interlocutors, let alone if we can hypothesize talks with Inter, AC Milan or whatever. We have to be patient and wait."
Lukaku's contract at Chelsea in the second period and still lasts until 2026. The Belgian national team striker last season presented the Scudetto for Inter Milan and became the team's top scorer under the direction of Antonio Conte.