Saturday, 6 August 2022
Romelu Lukaku's failure at Chelsea
By db-admin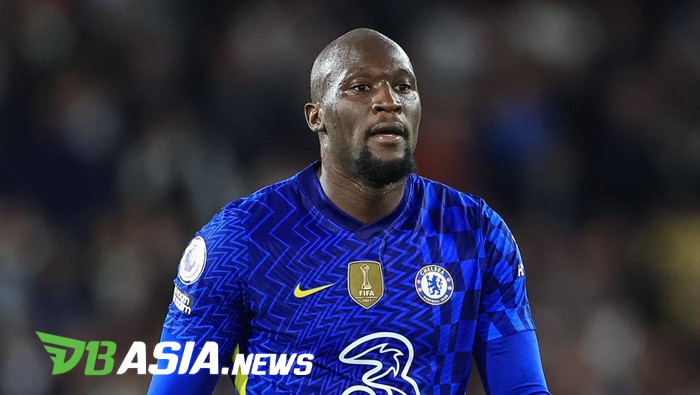 DBasia.news – Romelu Lukaku second period at Chelsea did not go as expected. The Blues have spent a lot of money when they signed him from Inter Milan. But in the end, Lukaku only became a substitute.
Chelsea spent 97.5 million pounds to sign him from Inter last season. New Chelsea defender, Kalidou Koulibaly, who faced Lukaku when he was still at Napoli, explained the theory behind Lukaku's failure to perform well at Chelsea.
According to the Senegalese defender, Lukaku was uncomfortable until he lost confidence last season in Thomas Tuchel's team. Because if you look at the quality, Lukaku is one of the top strikers in Europe.
"Romelu is a good player, a talented player. He is very strong and I used to play against him in Italy – I don't think he likes playing against me!" Koulibaly explained as reported by Goal.
"He scored a lot of goals in Italy and he won the Scudetto with Inter, so when he signed for Chelsea I wasn't surprised."
"Last year I thought maybe he didn't have the confidence he needed to play the way he wanted. Maybe something else, I don't know."
"Football is not all about the pitch, it's also your personal life and whatnot, so maybe that's something that didn't work out with him here."
Lukaku has only been on loan at Inter for one season with no purchase option, meaning he will return to Chelsea next season. Koulibaly wishes him the best.
"We have a lot of talent, a lot of good players, a lot of winners, a lot of experienced players, a lot of young players. I hope Lukaku has a good season but I hope Chelsea have a better season," hoped Koulibaly.