Friday, 27 December 2019
Romelu Lukaku's Revenge for Manchester United
By db-admin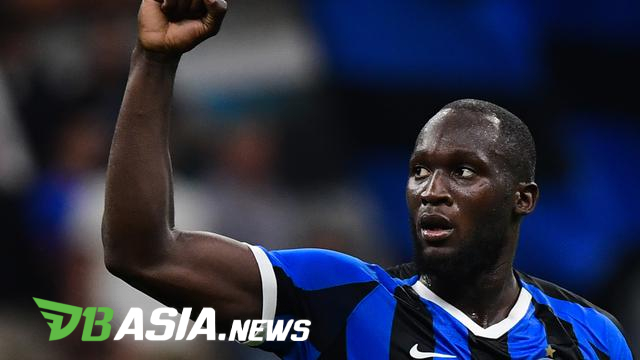 DBasia.news –  The 26-year-old striker, Romelu Lukaku, still holds a grudge with Manchester United despite playing with Inter Milan.
Romelu Lukaku played two seasons with Man United (2017-2019). His first season went well, but in the second season, Lukaku was much criticized for his inconsistency in performance. Lukaku is also often the scapegoat for United's poor performance.
That was the reason for moving to Inter Milan in the summer of 2019. The choice was not wrong. Under the direction of Antonio Conte, Lukaku spearheading mainstay with Lautaro Martinez in a 3-5-2 formation.
Lukaku paid that trust by scoring 10 goals in Serie A from 17 matches played by Inter. In his opportunity to speak to the media, Lukaku said his frustration while still strengthening United. According to him, Paul Pogba and himself have always been the scapegoats for United's poor performances.
"It's always 'Yes, but …' always from the start like that. I scored a goal against Real Madrid in the European Super Cup, but missed an opportunity. That would be 'But he missed it,'" Lukaku explained to the New York Times.
"I have scored against West Ham (United) in my first Premier League match 'Yes, but …' Starting from there, I began to think about how it went."
"One year at United erased eight years (Lukaku's career) because of that. (Pogba and Lukaku) were blamed for the decline in Manchester United's performance," Lukaku complained.
Lukaku is now undergoing a winter break and Inter will only play on 6 January. Inter, of the 17 Serie A matches that have taken place, is ranked first with 42 points – the same as Juventus and only on goal difference.