Tuesday, 24 March 2020
Ronald Koeman won't train Barcelona due to the postponement of the European Cup
By db-admin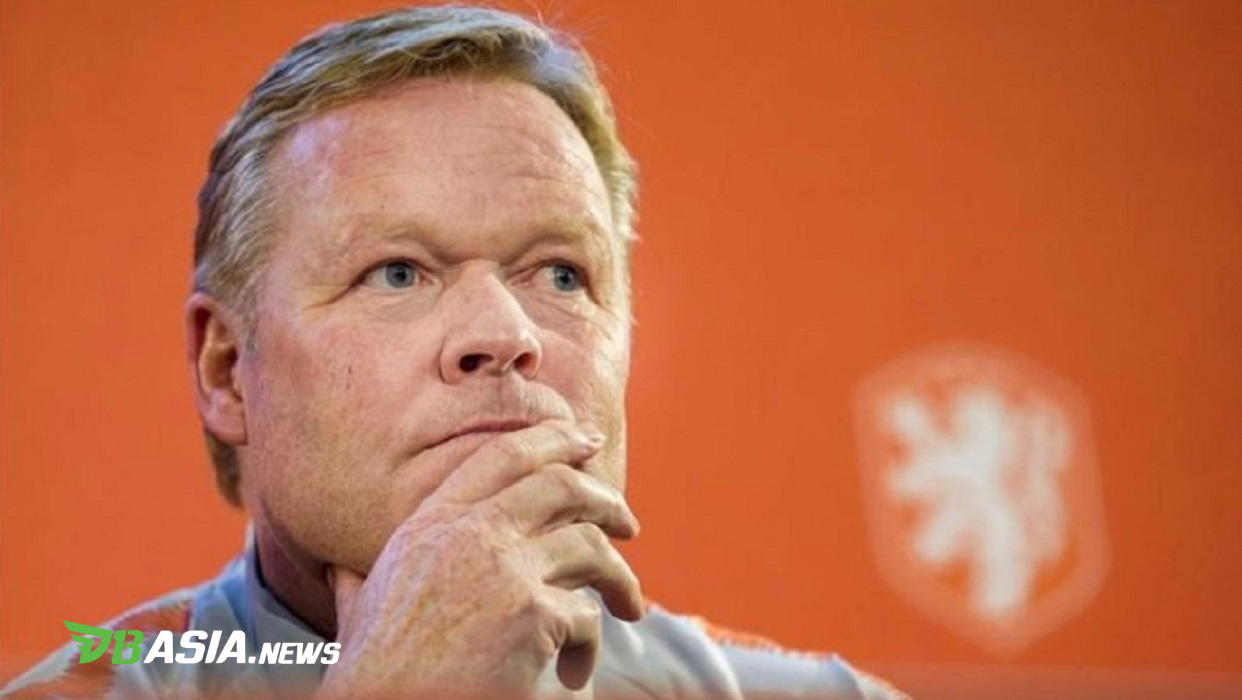 DBasia.news –  The European Cup was postponed until 2021 and Ronald Koeman failed to train Barcelona. But Koeman still maintains his dream of training Barca.
Koeman has had sweet memories with Barcelona, ​​for him Barcelona is not a stranger. From 1989 to 1995, Koeman was a Barcelona mainstay player in Johan Cruyff's era.
Not long ago Koeman was reportedly approached by Barca when wanting to dismiss Ernesto Valverde in January. However, the 56-year-old tactician was still committed to being the Dutch national team coach.
Koeman allegedly has a special clause in his contract that allows him to train Barca after the European Cup. However, the European Cup was postponed until 2021 due to the corona virus and Koeman had to wait for an opportunity to coach Barcelona.
"No, I don't think it was a bad time. What happened was that I had a goal (target) with the Netherlands. Barcelona can always win big things, they have great players, they have the option to recruit the best players. "If I quit my job then surely, everyone likes Barcelona."
"It doesn't matter what situation they face. I have my best time as a player there, in Barcelona, ​​and I have a lot of love for the city. So, hopefully I can coach Barcelona one day," explained Koeman to Marca.
"There is no exact date yet, so now it is valid after the 2021 European Cup. However, at the moment I have not thought about it," continued the former Everton manager.
Koeman also briefly alluded to Barcelona's performance which appeared to be less consistant even though he managed to master the match.
"When they played against Napoli, they clearly had difficulty to score goals as Napoli have piled up a lot of players in defense," stated Koeman.
According to Koeman, Barcelona really needs players who have a typical game like Ansu Fati. In fact, he alluded to the play of his player, Frenkie de Jong, who was considered less than optimal in Quique Setien's scheme.
"I saw that Ansu Fati played well, and to be honest I Barcelona need a player who is similar in style to him."
"Together with the Dutch national team, he played deeper. "However, we did play with two defensive midfielders, while Barcelona was only one flanked by two central midfielders," added Koeman.