Friday, 5 August 2022
Ronaldo Nazario's opinion on Serie A 2022-2023
By db-admin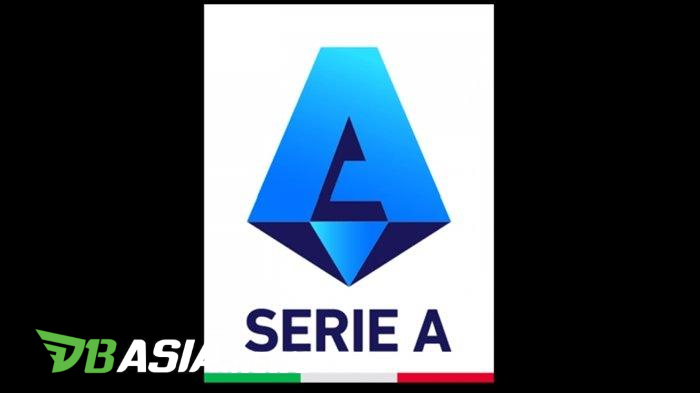 DBasia.news – Football legend, Ronaldo Nazario, gave his intake on the competition in Serie A 2022-2023. According to him, Juventus and Inter Milan are two teams that have a great chance to become champions. Meanwhile, AC Milan are not included in the count.
Serie A 2022-2023 is about to start. AC Milan, who won the title last season, had a tough task to defend the title.
Inter Milan as the strongest competitor continues to improve themselves. Inter brought a number of new ammunition, including Romelu Lukaku.
Juventus did the same. La Vecchia Signora brought in a number of new players such as Paul Pogba and Angel Di Maria.
According to Ronaldo, this season Serie A will belong to Inter or Juventus. Meanwhile, Milan are not strong enough to defend the title.
"This will be a battle between Inter and Juventus. I don't see Milan as favourites. In fact, whoever wins the Scudetto will never be considered eliminated," Ronaldo explained to Gazzetta dello Sport.
"Inter could have won last season. Meanwhile, Juventus can't have another bad season. Meanwhile, Milan have a base of players and game ideas."
Ronaldo Nazario had a career in Italy by strengthening Inter Milan and AC Milan. The 45-year-old player recorded 58 goals and 13 assists in 87 Serie A games.