Tuesday, 17 July 2018
Sarri and His Style in Chelsea
By news-admin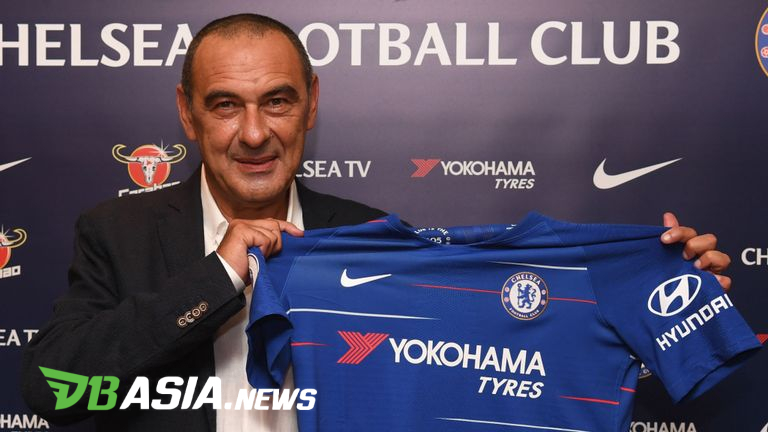 DBasia.news – Soap opera of Maurizio Sarri that involved Napoli-Chelsea was over. Sarri is officially becoming Chelsea's manager with three years contract, replacing Antonio Conte who was eliminated after the failure to bring The Blues to the Champions League qualification last season.
Sarri's contract and the deal were controversial. Chelsea insisted on negotiating, while Napoli persisted on the price tag. Napoli still has Sarri's contract though they appointed Carlo Ancelotti as the new coach.
Sarri came along with the first new recruit of Chelsea during the summer transfer market, Jorginho. The Italian striker was worth £57M and reunited with Sarri, previously playing in Napoli.
No worries, we will give you interesting facts about Sarro, also the possibility to change Chelsea. With reference to Football.London, here are the reviews:
1.Know More About Sarri
Along with his coaching career since 2005, Sarri led clubs like Pescara, Arezzo, Avellino, Hellas Verona, Perugia, Alessandria, Sorrento, Empoli, Napoli, and now Chelsea.
He started his career, not as a professional football player or coach. The Naples coach who was born in January 10, 1959, was working for financial industry in Banca Monte dei Paschi in Siena, until he was 40.
In 1999, Sarri left his job and tried his luck to train amateur clubs: Sansovino and Sangiovannese in Florence. He gained popularity after training Empoli during 2012-2015.
Sarri brought Empoli promoted to the Serie A after nine years. They finished in the 15th rank during 2014/2015 season. His achievement lifted up Sarri's career until Napoli signed him a contract.
Along with Napoli, Sarri got better and growing. He succeeded in making Napoli as the great team in Scudetto versus Juventus, and for three consecutive years, playing in Champions League, the first history for Napoli.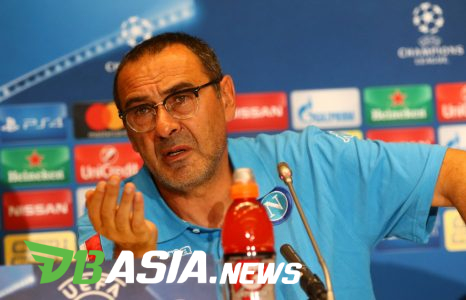 2.Sarri's Style
Last season, with Pep Guardiola's Manchester City, Napoli performed as a team with the best offensive strategy in Europe by their entertaining play and short passing. Sarri applied 4-3-3 strategy in Napoli.
In his game, Sarri emphasized dynamic without ball movement. Players tend to be close playing with one or two touches. The ball control and passing are important.
In the matter of passing, Jorginho was the mastermind with his superiority in passing like Andrea Pirlo or Marco Verratti. He could play as deep-lying playmaker or center midfielder.
For defensive, Sarri applied high pressing and aggressive play to grab the ball fast, dominate the ball, and build the attack.
"(Napoli) are one of the best teams I've faced in my career. No doubt about that. Maybe the best," said Guardiola during Champions League's Napoli. Guardiola knew exactly what he said. So, when he complimented Napoli, they were really great.
Napoli has the best statistic of ball possession during the Serie A last season with 60,1 percent, also the second rank of five Europe top league after Man City, with the most successful rate of passing, 14.950 times from 16.977 passings (88 percent).