Monday, 1 June 2020
Serie A Announced First Week Schedule after Suspension, Final of the Coppa Italia June 17th
By db-admin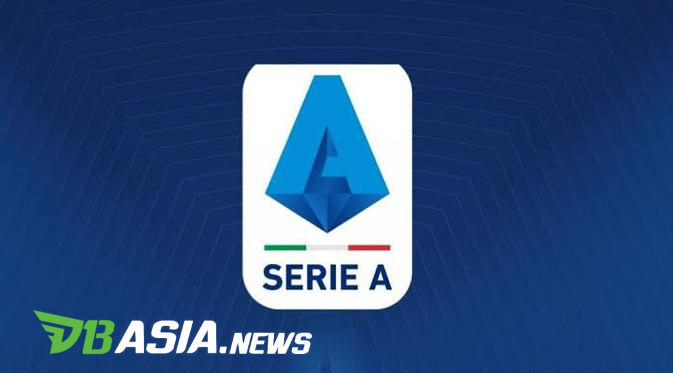 DBasia.news – Serie A decides to continue the 2019/2020 season by holding four postponed matches in the first week of June 20-21, while the Coppa Italia final will be held on June 17.
On Thursday (5/28), the Italian government, through the Minister of Sport Vincenzo Spadafora, has given permission to Serie A to resume football season starting June 20th.
A statement released by Serie A on Friday (29/5) yesterday said that all clubs agreed to continue the season by holding four games which were postponed from the 25th giornata in the first week after the suspension.
"The meeting of the Lega Serie A today [Friday] was attended by representatives of the 20 participating clubs by teleconference," the official statement released by Serie A.
"The club welcomes the return of Serie A, as Spadafora said and agreed to start from four games which were postponed from week 25 on the first weekend of June 20-21, and plan to continue on the 27th week starting Monday, 22 June."
The four matches are Atalanta against Sassuolo, Hellas Verona against Cagliari, Inter Milan against Sampdoria, and Torino against Parma.
In the same statement, Spadafora also said that the Coppa Italia will be held a week before, with three more matches to be held, namely two semifinal matches and one final match.
"Furthermore, welcoming the wishes of Minister Spadafora, the sports activities of the 2019/2020 competition season will begin with the Coppa Italia, with the final match scheduled for June 17," the statement continued.
"The date and time of the kick-off will be announced by the Lega Serie A in the next few days."
In the first leg of the semifinals, AC Milan and Juventus drew 1-1 at the San Siro, while Inter Milan defeated 0-1 from Napoli at home.