Friday, 12 June 2020
Serie A Prepares a Play Off Scheme if the Competition is halted
By db-admin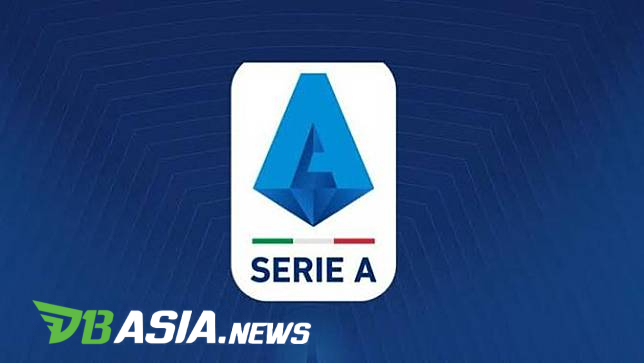 DBasia.news – Serie A has made a firm decision to complete the 2019-2020 season. If the competition is again halted, the playoffs will immediately be held to determine the champions of Serie A, as well as the promotion and relegation teams.
Serie A will continue the 2019-2020 season starting June 20. The highest caste committee in Italy had been in near death since March due to the corona virus pandemic.
Even so, the competition could have been halted again if the spread of the corona virus continues to increase. This has become a debate.
A total of 16 Serie A clubs had asked to cancel the scudetto and promotion-relegation if the 2019-2020 season was again halted. But four other clubs rejected the proposal.
Not wanting to endure this polemic, the FIGC decided to hold a playoff if the unwanted situation actually happened. This scheme is chosen rather than determining the position of the final standings with an algorithm.
"If the competition stops, we have planned a new format with playoffs and playouts, as requested by UEFA," said FIGC president, Gabriele Gravina.
"Italy is one of the five major leagues in European football. We made the decision to finish the competition and we will continue on this path. "
This scheme will also apply in Serie B. While FIGC decided to stop Serie C this season prematurely.
This decision certainly has relieved clubs who are competing for titles such as Juventus, Lazio and Inter Milan. At least their sacrifice will not be in vain.
Juventus are currently leading the standings with 63 points. They are only one point ahead of Lazio in second place.