Friday, 2 April 2021
Solskjaer's Unique Story About Players' Mohawk Hairstyles
By db-admin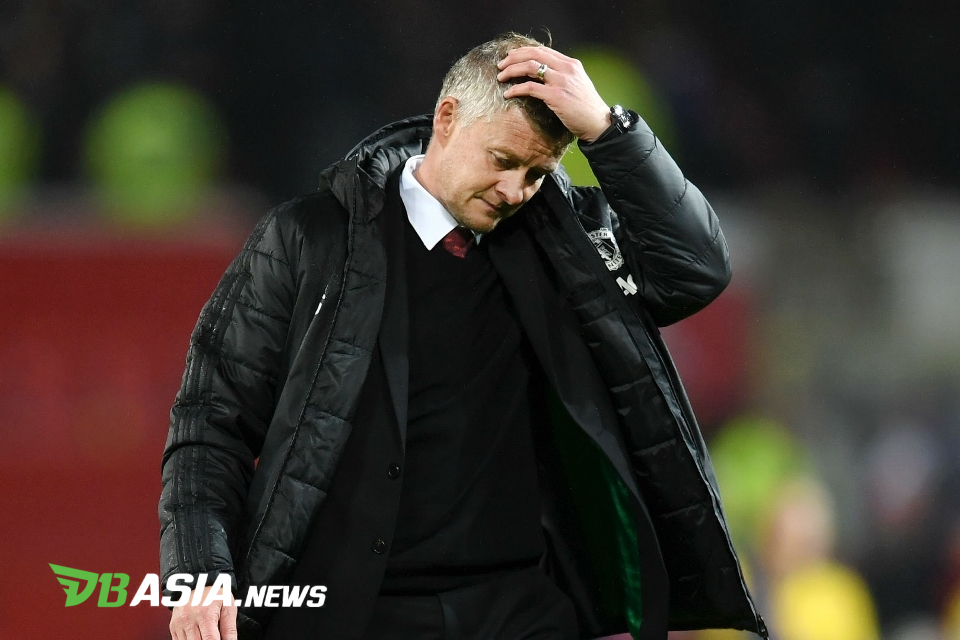 DBasia.news – Manchester United manager, Ole Gunnar Solskjaer has a unique experience while coaching in Norway. Solskjaer once refused to continue to monitor players because of their hairstyle.
Before training MU, which was his former club in 2018 to date, Solskjaer started a coaching career in his hometown with Molde (2011-2014) after previously seeking coaching experience at the MU academy (2008-2011).
While in Norway Solskjaer also had his own team and took part in monitoring the young talents there. However, Solksjaer told Sky Sports one moment when he canceled a mission to monitor players for one reason: the mohawk hairstyle.
"I once went to see a player and when he walked out of the locker room or through the tunnel to the pitch, he had a mohican (mohawk hairstyle), that's when I came back to Norway," said Solskjaer.
"I said to my talent guide, 'Come on home, not interested.' It was a very short search for talented players. "
Solskjaer thinks players with a mohawk hairstyle is a bad sign. Uniquely, his former Manchester United teammate, David Beckham once had that hair. Even top players like Marek Hamsik and Arturo Vidal had it .
A changed of attitude about Bruno Fernandes
With his attitude towards mohawk-haired players, Solskjaer actually has a good impression on Man United's signing from Sporting Lisbon in January 2020, Bruno Fernandes.
The Portuguese midfielder is considered by Solskjaer as a special player who can motivate his teammates. The attacker can also improve the overall team performance.
"What you see up close is personality because you just follow him. I prefer to have a fire in the gut and the desire to play Bruno," added Solskjaer.
"It's very important for him to win and he makes every decision for the referee, a decision for every team-mate. So a player who never allows anyone to rest, he wants to be the best all the time," he explained.