Sunday, 9 February 2020
Some Reasons That Can Make Messi Leave Barcelona
By db-admin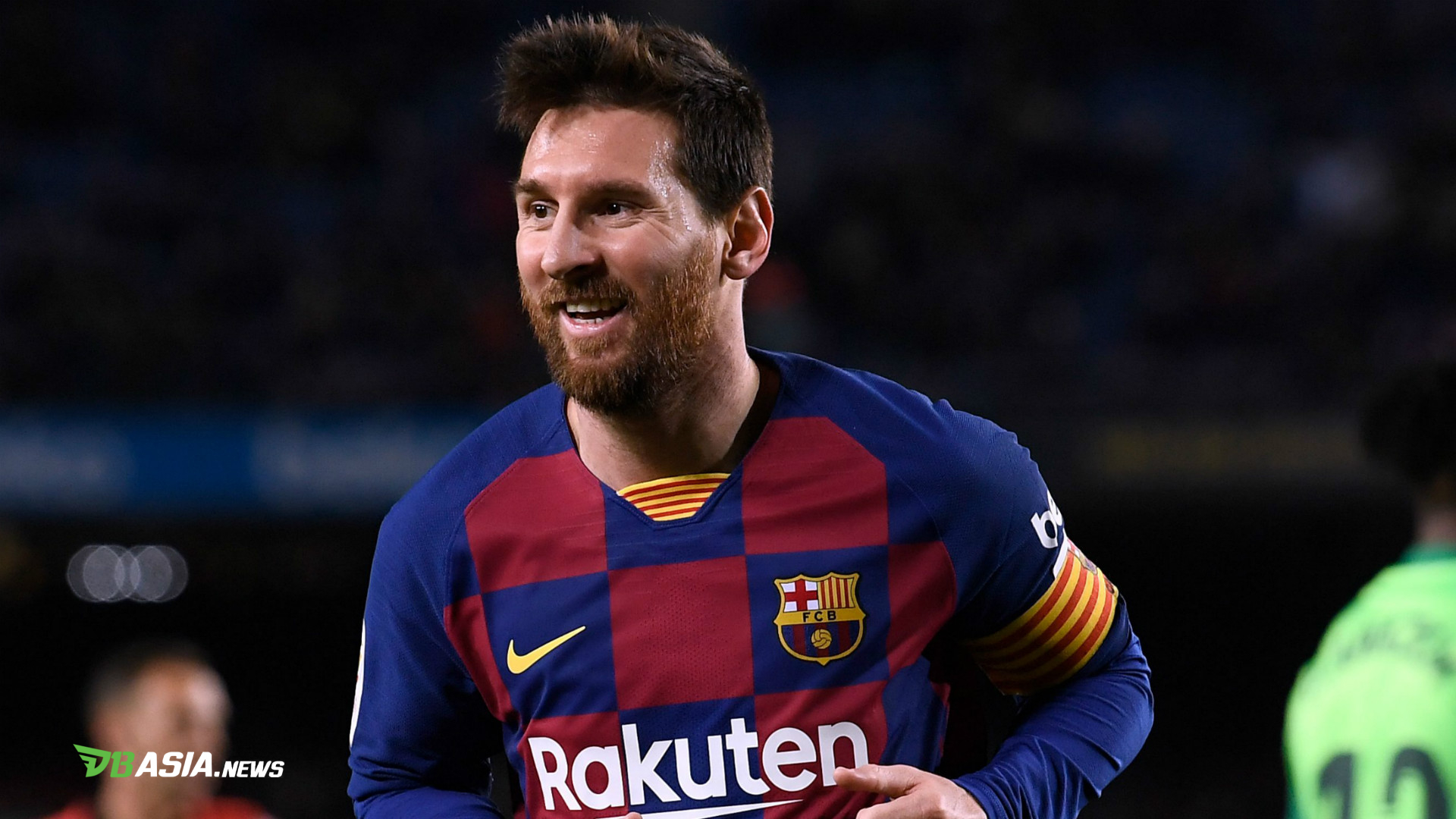 DBasia.news –  The news of Lionel Messi's departure from Barcelona was increasingly crowded after the Barcelona captain was involved in a conflict with the director of sport, Eric Abidal.
Barcelona did make sure the round of 16 Champions League tickets. But on the domestic scene, Barcelona had difficulty winning.
To the extent, Barcelona surprisingly fired Ernesto Valverde and replaced him with Quique Setien. In the hands of Setien, Barcelona remain overwhelmed.
The Blaugrana now occupy the second position of the Spanish LaLiga standings with 46 points. Three points difference from Real Madrid at the top of the standings.
Plus, Barcelona was thrown out of the Copa Del Rey this season, after losing to Athletico Bilbao 0-1, in the quarter-final match at the Stadio San Mames on Friday (7/2) early morning Western Indonesian Time.
Messi is reportedly not comfortable at Barcelona and wants to leave. The father's contract of three children is currently valid until 2021. He has not yet received a new contract extension from Barcelona.
Here are 3 reasons that can make Messi leave from Barcelona, ​​based on the analysis Bola Bola.com :
1. Messi's dispute with Eric Abidal
Eric Abidal as Barcelona's Director of Sport clashes with Messi. Messi, who was offended by Abidal's remarks, indirectly blamed the players for the poor performance on the gridiron.
"Many players are dissatisfied or don't want to work hard so there are communication problems in the players' dressing room," Abidal said in an interview recently.
Messi, who felt displeased, was blamed by his former colleague and immediately gave a very serious response. Messi felt he had never been involved in Valverde's dismissal scheme. He actually supports the manager who managed to restore the glory of LaLiga back to Camp Nou in the last two seasons to be maintained.
"Those responsible for sports affairs must dare to be responsible, and most importantly acknowledge the decision taken. When you talk about players, you have to name names. Because if not, you will tarnish everyone's names and make baseless rumors," Messi replied.
2. Messi Can Be Tempted by New Challenges at Manchester City
Barcelona in uniform since the age of 14 years will cause boredom and bored certainly for Messi. Maybe the feeling of wanting to defend another club is in Messi's mind.
This was proven in 2017 when Messi and his father tripped over a case of tax fraud. At that time, Messi reportedly met Josep Guardiola, a former Barcelona coach, who has served as manager of Manchester City.
Now, the megastar is rumored to be moving closer to Manchester City. Guardiola has given the code and the door is open for Messi.
3. Bear the burden Alone in Barcelona
Messi is currently carrying a very heavy burden. He has always been the center of attention when Barcelona achieves success or failure.
At a young age, Messi is a hope. It can be said that whoever the Barcelona manager is when they experience a stalemate during the match, is expected to be skill from Messi.