Saturday, 1 May 2021
Spotify CEO Daniel Ek Still Desperate to Buy Arsenal
By db-admin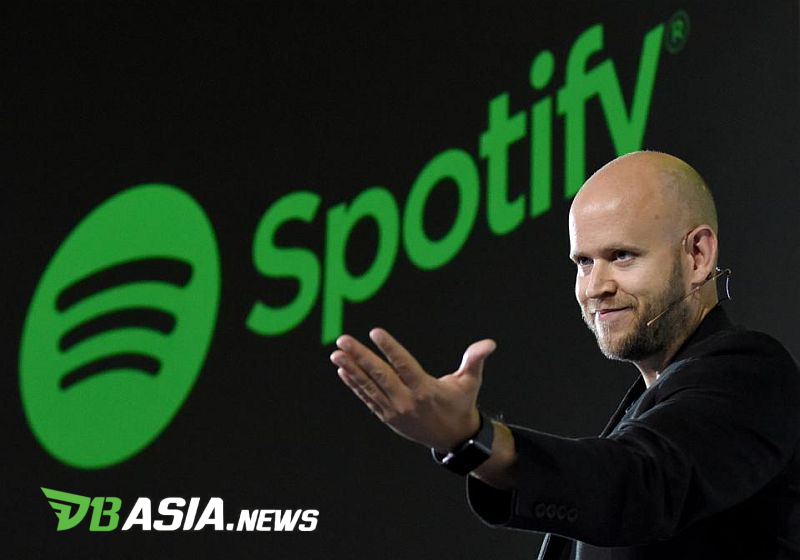 DBasia.news – Arsenal have been hit by the issue of changing owners in the last few days. The setting is Spotify owner, Daniel Ek, who clearly wants to buy The Gunners.
Arsenal owner Stan Kroenke is cornered after last week's Europa Super League case. The presence of the Gunners in the competition made the supporters furious. Kroenke's family was also asked to resign from the position of owner of Arsenal.
This condition made Spotify owner, Daniel Ek, open his voice. Speaking on Twitter, Ek admitted that he was ambitious to acquire Arsenal. Ek claims to be an Arsenal fan.
"As a child and growing up, I was an Arsenal supporter as far as I can remember. If KSE wanted to sell Arsenal, I would love to put my hat in the circle," Ek wrote on Twitter.
Sky Sports reports that Daniel Ek's intention to buy Arsenal has the support of legends. They are Patrick Vieira, Dennis Bergkamp, and Thierry Henry.
The former Arsenal players disagreed with the Kroenke family leadership. Moreover, Arsenal continued to fail to become the top team in England.
However, the Kroenke family insists they have no intention of selling Arsenal. Kroenke admits that he has not received an offer from any party.
"In the last few days, we have become aware of the speculation on social media about the potential sale of Arsenal. We are 100 percent committed to Arsenal and do not want to sell any of the shares. We have not accepted the offer and will not accept it," said Arsenal's statement.
However, this refusal did not stop Daniel Ek's steps. He claims to have the money to buy Arsenal which is estimated to be worth around £1.8 billion.
"I have secured the money needed. I want to make a very tempting offer for the club owners. I hope they hear me," said Ek.
"I see a great opportunity to form a real vision for the club to return to glory. I will only focus on the club, the fans and the glory. Most importantly, I am a supporter. I want the club to be better. That's my goal," added Ek.