Wednesday, 9 October 2019
Steals Attention, Valverde Makes Appreciation as A Morale Boost
By db-admin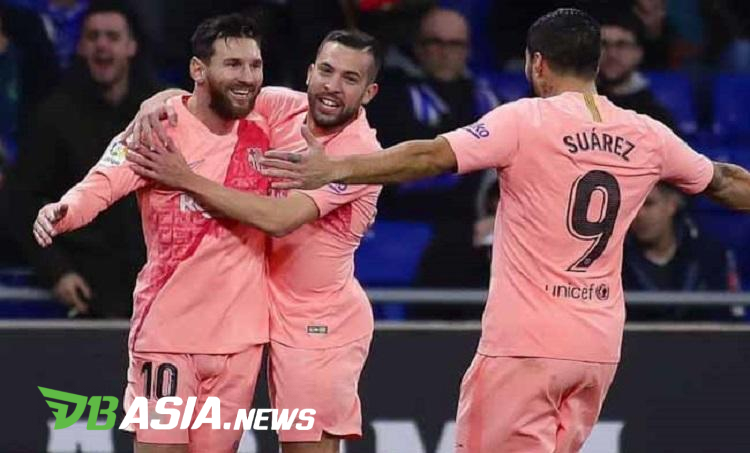 DBasia.news –  Federico Valverde scored one assist in the match for Real Madrid against Granada on Saturday (5/10). This slick first appearance managed to attract a lot of attention.
Praise also came and flooded his social media commentary column. Some Spanish media also praised the quality of the 21-year-old player this season. Nevertheless, he claimed not to care too much.
"As much as possible I try to keep my feet on the ground, not wanting to fly because of praise. I make this appreciation an enthusiasm to be able to do better this season. I also still have to improve chemistry with other players," Valverde was quoted as saying from Tribuna.
"I don't want to read too much news because I don't want to feel good. Indeed, some people say this and that. But, I must stay on my path to the ladder of success," he added.
Indeed, Valverde has felt appearing for the senior team since last season. However, he rarely gets the main place and more often reserved. This season, he returned to try his luck.
"I have to follow where my teammates are. I have to be able to keep up with them so I can continue to be at the same level. At first, it was difficult and I felt ashamed. It's a bit difficult to start a conversation with them," he said.