Monday, 20 July 2020
Suarez Hopes Barcelona Can Perform All Out in the Champions League
By db-admin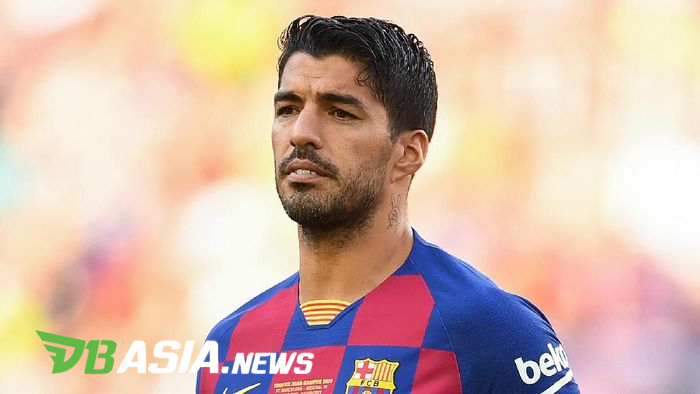 DBasia.news – Luis Suarez tries to raise his team's spirits despite the difficult times. He hopes Barca can perform all out when competing in the Champions League.
Barcelona must give up the LaLiga title this season to Madrid. They failed to compete with El Real, even though the Spanish League still has one match left.
Eighthy-six points that are now collected by Los Blancos could not have been overtaken by the Blaugrana who were seven points behind them. This happened not apart from Barcelona's poor performance since LaLiga was rolled back after the Corona virus pandemic.
Barcelona have won four matches, drawn three, and lost one of the last eight. Luis Suarez admitted that Barcelona were in difficult times after failing to grab the LaLiga title.
However, he urged his team to immediately rise in the last match at LaLiga to face Deportivo Alaves. The Uruguayan striker is determined to fight dead in the Champions League. Suarez poured his complaint into the upload on his Instagram account.
The Champions League is now the only trophy that is still possible to win by Barcelona this season. To win the title, they must first frustrate Napoli at Camp Nou in the last 16 leg (9/8).
"Today is a time to face a difficult time with a lot of time we have in life. It is also time to face the fact that when you do not fulfill what you want, the best attitude is to be critical of yourself and strengthen yourself in the future," Suarez wrote on his Instagram account.
"First of all, end the last league match to maintain pride and prestige in this uniform that we deserve. Then pause, forget about everything and prepare to return to the Champions League. Let's fight together until the end, and give the fans the merit that deserves it! !!! Forca Barca," said Luis Suarez.