Thursday, 19 November 2020
Suarez says his friendship with Messi is still going well
By db-admin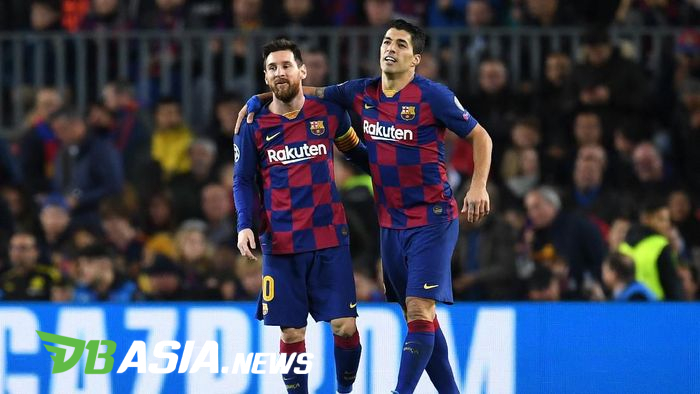 DBasia.news – It seems that Lionel Messi and Luis Suarez's friendship off the field is still warm even though they are no longer in the same team. This was confirmed by Suarez.
The solidity of the two players cannot be doubted, the duo of Suarez and Messi as the break-in with the Blaugrana is considered successful in putting pressure on the opposing team. In addition, both of them also criticised Barcelona's transfer management.
Suarez, who is currently defending Atletico Madrid, admitted that despite being rivals, he and La Pulga are still close. They still communicate frequently. But the 33-year-old player insisted they were no longer talking about football, but rather discussing family and life issues.
"Actually we often chat, but honestly we talk about our lives," said Suarez as quoted by Goal.
"It was recently the birthday of one of my children, also his son. We talk about life, the virus, everything, but very little about football, about the goals we missed or about the team's tactics. We are more worried about family than about what happens in football. " he continued.
Suarez admitted that he was sad when he remembered that he had to leave Barcelona and parted ways with Messi. But he is aware that there are still many teams who can respect him more than Barcelona when under Ronal Koeman.
"I was sad and hurt. But when they closed the door, there were five other doors opened to appreciate my work, professionalism and career. I felt proud." concluded the Uruguayan-born player.