Saturday, 18 June 2022
Tchouameni joins Real Madrid, dreams of the Champions League Title
By db-admin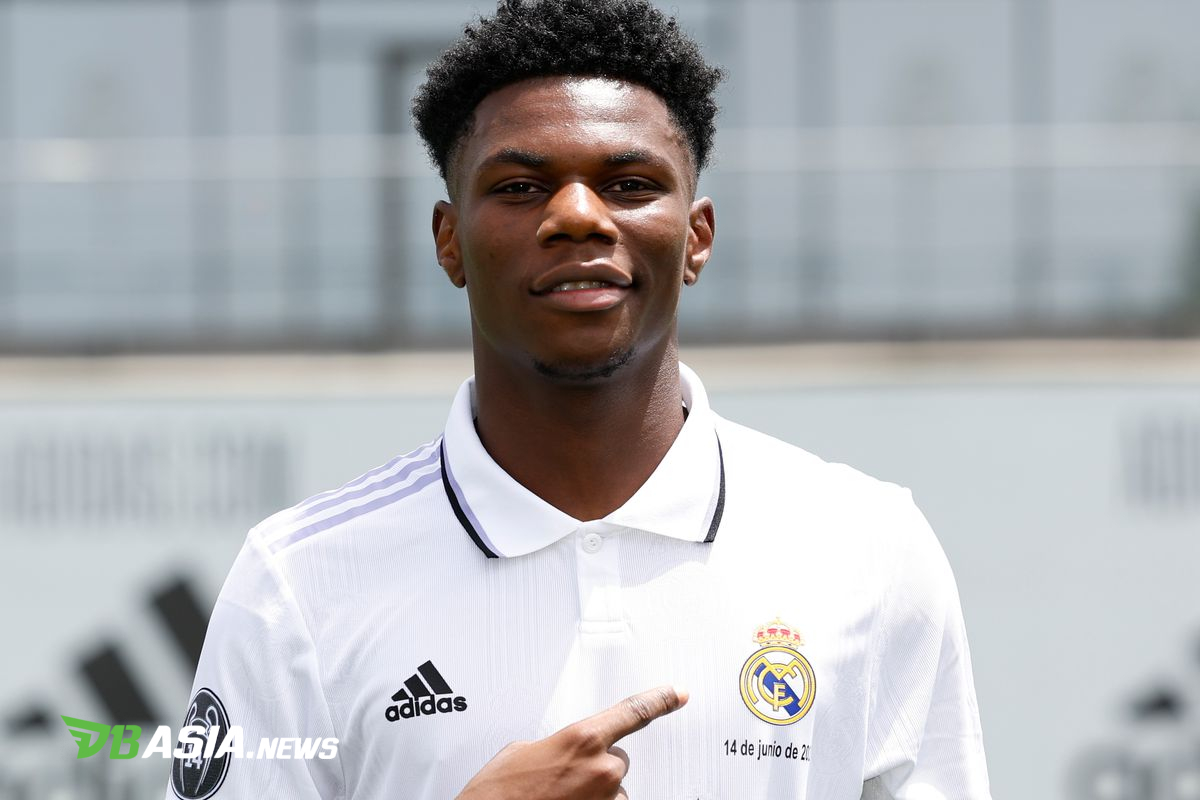 DBasia.news – Aurelien Tchouameni has been inaugurated as Real Madrid's new player, apparently the 22-year-old player has a dream to play and win titles with Los Blancos.
He is tied to a contract duration until 2028 and will receive a salary of around £150,000 per week.
And after officially joining Los Blancos, Tchouameni claimed that it was his dream, where he wanted to win many titles with Europe's biggest team.
"I'm very happy to be here, it's a dream come true. I had the opportunity to see the city and also Real Madrid City. This is the best club in the world," Tchouameni told the club's official website.
"If you are ambitious, hungry to win titles and want to be the best, you have to come to Real Madrid. They play the best football, have the best players, the best team in the world."
"They won the Champions League, it shows no one is better in Europe than them."
Tchouameni can't wait to start playing for Madrid, with Los Blancos planning to go into pre-season against Barcelona and Juventus.
With his position as a central midfielder, he believes he can contribute more to Madrid's game next season when given the opportunity to play by Carlo Ancelotti.
"I'm hungry, as soon as I appear in pre-season, I will give everything I have to adapt to the team and work together for the amazing season we are going to come."
"I'm a strong central midfielder who can grab the ball well and have technical qualities as well. I try to read the situation quickly to make sure the team and I are playing well. I can be decisive in terms of scoring goals too, with some good passes, thats my attribute."
"To all the fans, I am happy to be here and to have signed for Real Madrid. We will work hard to win trophies and continue to write history for the greatest club in the world. Hala Madrid!"