Tuesday, 10 May 2022
Thailand U-23 national team will be given Rp 2.1 billion if they win the 2021 SEA Games
By db-admin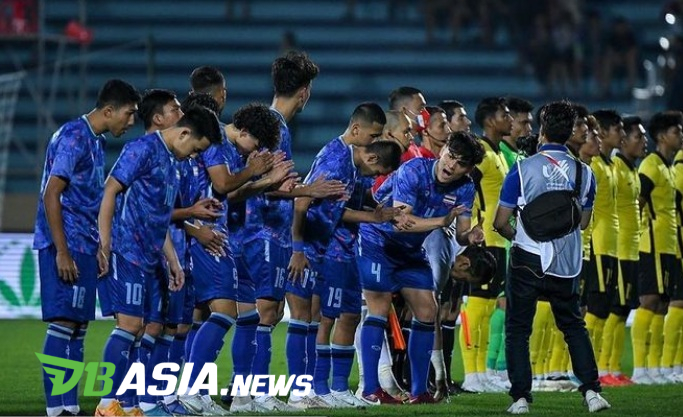 DBasia.news – Ahead of the 2021 SEA Games, the Thailand U-23 national team received a boost of enthusiasm, reportedly if they win a gold medal then they are entitled to a bonus of 5 million baht or around Rp 2.1 billion. This was officially announced by the manager of the Thai national team, Nualphan Lamsam.
Madam Pang, the Thai businessman's nickname, said that the promise of a cash bonus was a way to motivate Alexandre 'Mano' Polking's players.
"As the manager of the Thailand U-23 national team, I am aware of the dedication and enthusiasm of the coaching staff and players. So I want to give a gift to motivate," said Nualphan Lamsam as quoted from Thanh Nien.
The bonus amount will be divided equally. "If the team wins the gold medal at the SEA Games, the team will receive a 5 million baht bonus, divided equally among all members."
Meanwhile, Thailand made a bad start at the 2021 SEA Games. War Elephants dramatically lost to Malaysia with a score of 1-2. Thailand took the lead through a 33rd minute goal, while Malaysia scored two goals in the 61st and 90+4 minutes.
Thailand next faces Singapore on May 9. After that, they faced Cambodia (14/5) and Laos (16/5).