Thursday, 24 November 2022
The Champion team will receive a lot of beer?
By db-admin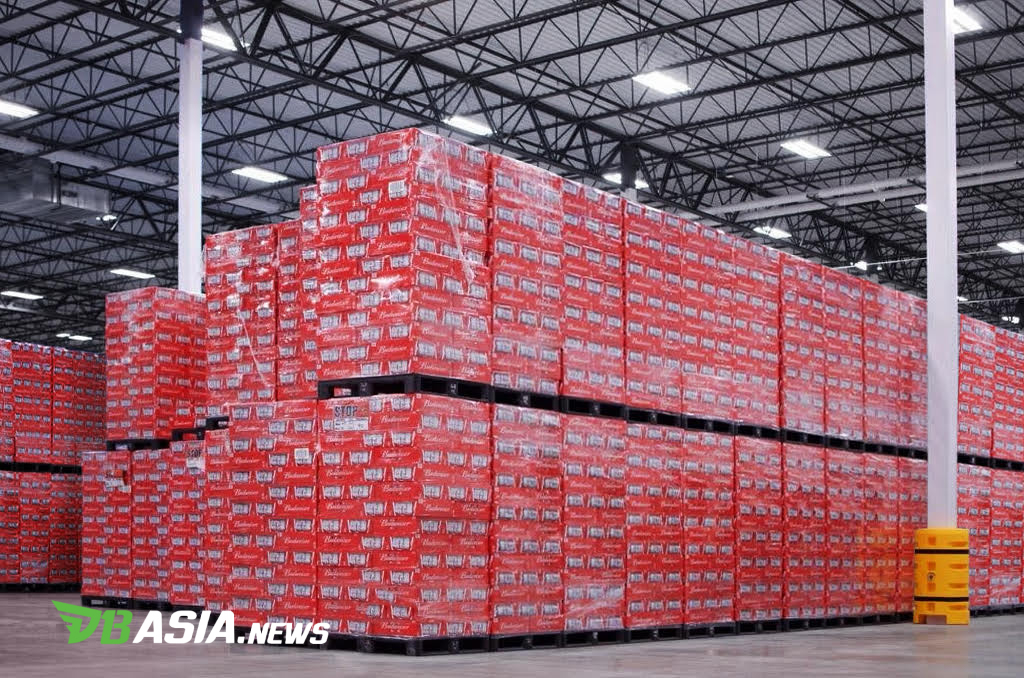 DBasia.news – The team that wins the 2022 World Cup will not only obtain trophies. The champion will also have the opportunity to receive a lot of beer from Budweiser, the championship sponsor.
Budweiser is an alcoholic beverage company that is FIFA's official sponsor for the 2022 World Cup. The contract value is €75 million.
With this agreement, Budweiser has the right to monopolize the sale of alcoholic beverages including beer in a number of areas for the 2022 World Cup. Match stadiums should be one of them.
But two days before the opening ceremony began, the Qatari government banned the sale of alcoholic beverages in the stadium. Reportedly, this policy is a special request from members of the royal family.
FIFA had tried to lobby Qatar to change the rules. But their efforts were in vain.
In the end, Budweiser was only allowed to sell its products in the fanzone area. However, the purchase is also limited, one person can at least purchase four glasses at a price of around 15 euros.
This amount is relatively small. That left a plentiful of Budweiser beer stuck in the warehouse.
Responding to this, a quite interesting announcement was issued by Budweiser. The company from the United States intends to give the remaining beverage in the warehouse to the team that wins the 2022 World Cup.
"New day. New tweet. Winning country gets 'Buds'. Who will it be?" tweeted the official Budweiser account on Twitter.
The truth of the announcement is still unknown. What is clear is that Budweiser does provide refreshments for the participants, including trophies for the best players from each match.
According to Marca's report, Budweiser will not remain silent regarding this violation of the cooperation contract. They are considering suing FIFA and Qatar to legal channels.
Budweiser has an exclusive contract with FIFA. So understandably they will ask for privileges to obtain reciprocal from this cooperation.
Meanwhile, Qatar is also considered to have violated the agreement. Every World Cup host has in fact agreed to the obligation to respect all FIFA colleagues.