Saturday, 14 January 2023
The Manchester Derby and the strong wall at Old Trafford
By db-admin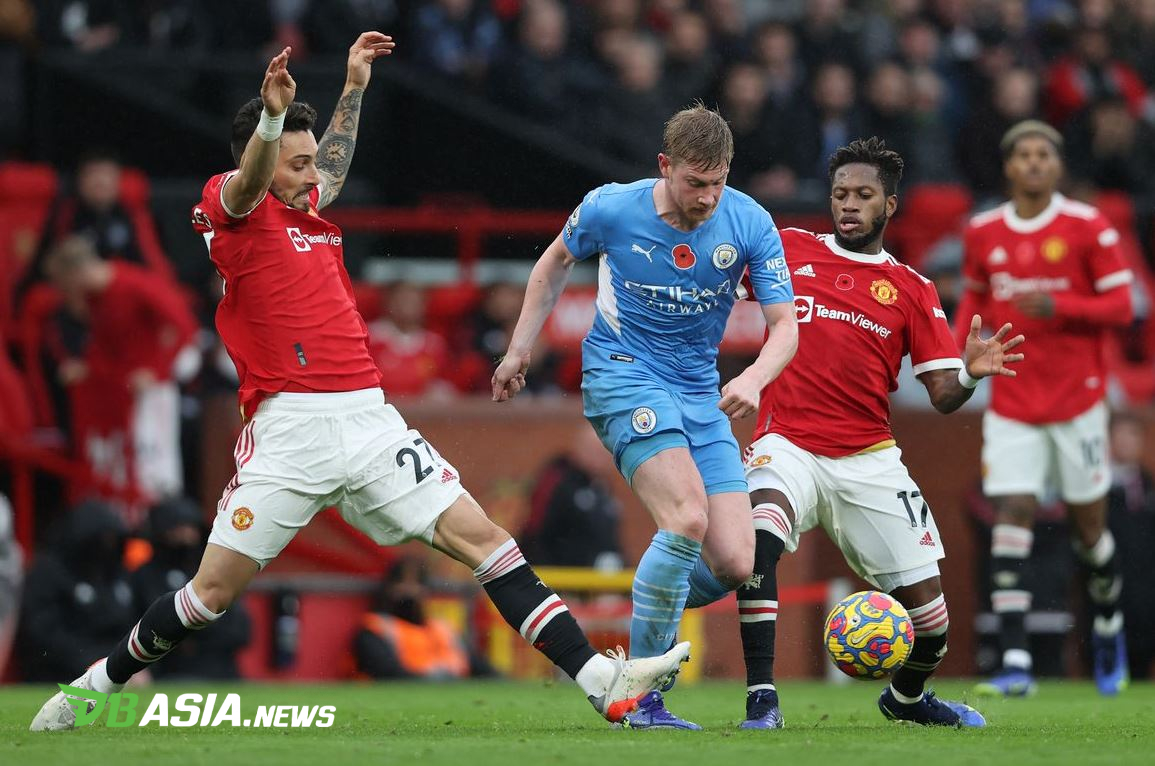 DBasia.news – The Manchester Derby will return to enliven competition in Week 20 of the 2022-2023 Premier League. The Red Devils will host at Old Trafford, when they meet the defending league champions Manchester City.
The Red Devils have not had a good record in the last few matches against city rivals. Like Man United's home defeat in the Premier League match against Man City (eight times) more than any other team's match.
Man United have also conceded 12 goals in the last three Premier League matches against Man City. Nevertheless, the meeting will be interesting because Man United's momentum is also good. After the 2022 World Cup Qatar Man United always wins.
The momentum for Erik ten Hag's team continued from the League Cup, FA Cup to the Premier League. Man United's most recent win was 3-0 over Charlton Athletic in the League Cup, that was their ninth successive win at home in all competitions.
Ten Hag and Man United have successfully turned Old Trafford back into a stronghold for incoming opponents. Ten Hag also shared the secret of why Man United has succeeded in making Old Trafford a haunted base for opposing teams.
"That's by the standards. Every day, living by a high standard. It's by the team, building the team. No one is bigger than the team, everyone has to contribute to the team," Ten Hag told talkSPORT.
"It's not about 11 players, but the whole squad. It's a team around a team. All the staff, medical staff, performance staff, coaches, analysts."
"Everyone has one goal and they contribute to it and work hard for it together. When we continue like this, we can achieve a lot," he explained.
In the first meeting this season, Man United lost 3-6 against Man City at the Etihad Stadium. Ten Hag also emphasized that his team must achieve perfection against Pep Guardiola's team.
"I think we can compete with every team. Obviously, when Man City is at its best, it is a tough opponent for all teams," added Ten Hag.
"But we have to play our best, then we have a chance. Otherwise, like at City, we don't have a chance."
"It's up to us to have a good team, the right teamwork, the right attitude. We need a winning attitude on Saturday," concluded the Dutchman.