Sunday, 12 September 2021
The presence of Ronaldo has caused Manchester United to be in a dilemma regarding the penalty taker
By db-admin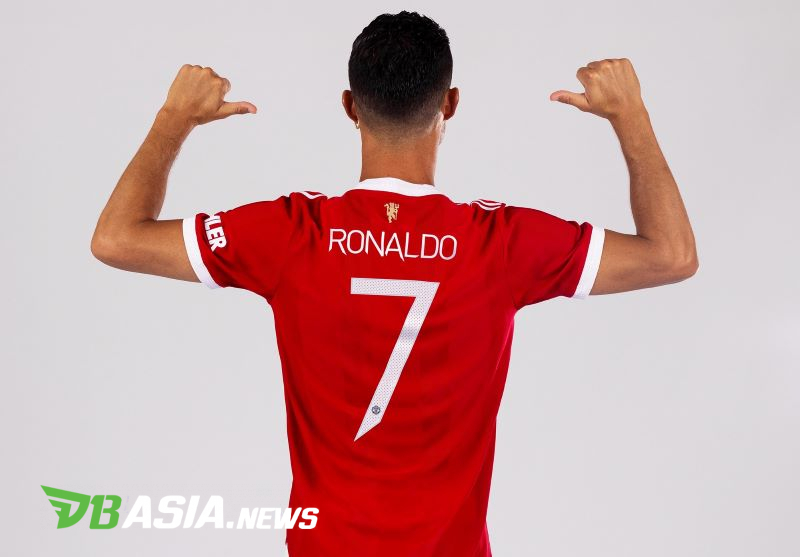 DBasia.news – The arrival of Cristiano Ronaldo to Manchester United could affect Bruno Fernandes' position as a penalty taker. As Ole Gunnar Solskjaer is expected to give the penalty executioner position to Ronaldo.
Since defending Manchester United, Bruno Fernandes immediately received the role as a penalty taker. The midfielder carried out his first duty as a kicker of 12 in the match against Watford, late February 2020. The former Udinese player successfully carried out his duties.
Since then, Fernandes has always been trusted as a penalty taker. Moreover, he has a unique kicking style, causing difficulty to opponents.
So far, Bruno Fernandes has taken Man United's penalty 22 times. Of these, Fernandes only failed once, namely when Man United faced Newcastle United on October 17 last year. Fernandes' penalty was saved by Karl Darlow.
However, the presence of Cristiano Ronaldo in the Man United squad is believed to replace Bruno Fernandes' position as the penalty taker. Ronaldo has always been the top choice for penalty takers in almost every team he has defended.
To date, Ronaldo has scored 167 penalties at club and national team level. From that opportunity, Ronaldo converted 139 of them into goals. So, the percentage of Ronaldo's penalty kick success reached 83.2%.
Therefore, there is concern that there will be a discord between Ronaldo and Fernandes due the competition of being the executor of the penalty kick. In a recording circulating in cyberspace, Fernandes appeared unhappy when he gave the ball to Ronaldo in the Portugal national team's match against the Republic of Ireland.
However, the legend of Man United, Rio Ferdinand tried to provide a way out. According to him, if Ronaldo receives the quota as a penalty taker, Fernandes deserves to be given the opportunity as a free kick executor.
"I feel that Fernandes will provide a penalty. However, he will not give up free kicks and corners," Ferdinand said on his Youtube channel.
"I think free-kicks around the box will be Fernandes's part. Statistics are asking Fernandes to do so."
"Ronaldo will execute the penalty. That's 100%. They agreed to give Ronaldo a penalty kick. However, the free kick will be taken by Fernandes," said Ferdinand.