Saturday, 1 October 2022
The reason Kalidou Koulibaly chose Senegal over France
By db-admin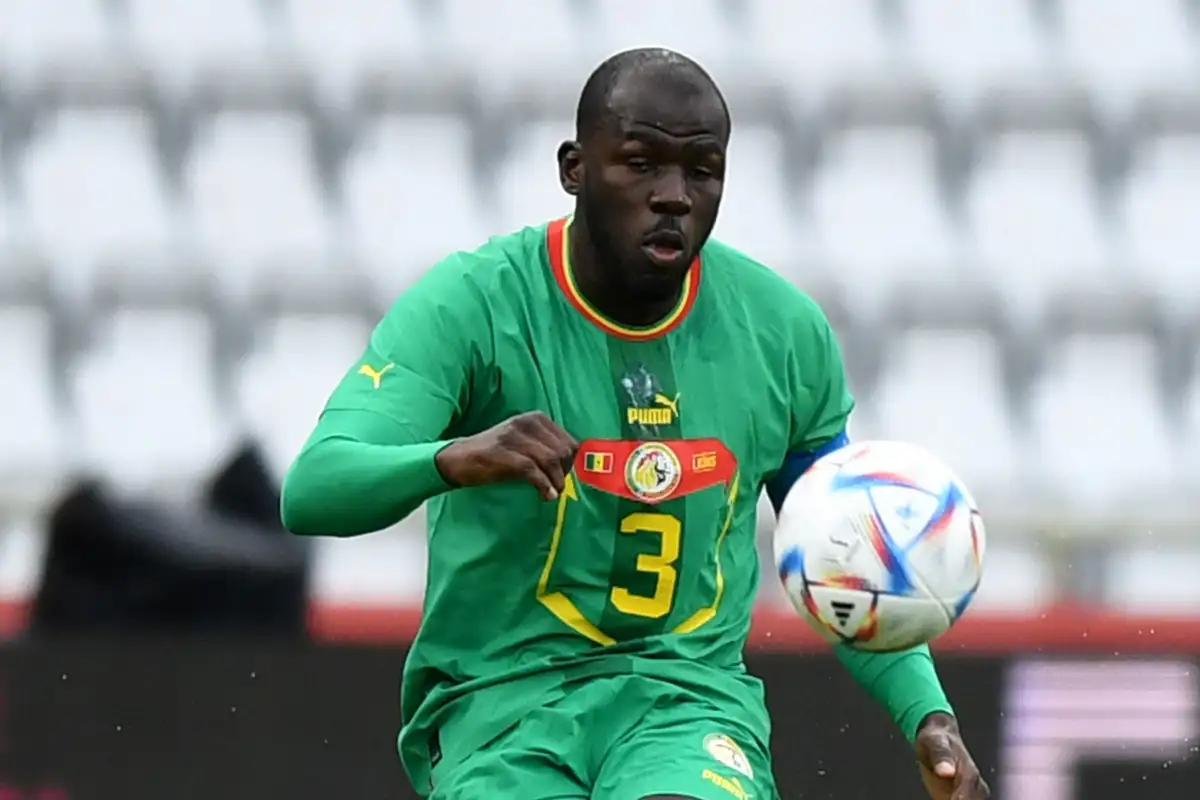 DBasia.news – Kalidou Koulibaly, Chelsea defender, explained why he decided to play for the Senegal national team at international level rather than France.
Koulibaly was born and raised in France, but qualified for the African nation as his parents were from there. He decided to move to Senegal in his early 20s due to the country's desire to call him and he has never regretted his decision.
"It was a big, big choice, because I could play with the French national team, but at the age of 23 or 24 I decided to play for Senegal, because they were waiting for me," Koulibaly told Chelsea's official website.
"I spoke to the coach, he gave me good motivation and a good reason to come, and I also spoke to my family. The most important people were my parents, they told me I had to do what I wanted, but when I told them I wanted to play for the Senegal national team, I saw the light in their eyes and I knew it was a good choice."
"When I arrived and I saw the other players, it was like they were my family, because we were all used to eating the same things at home, speaking the same language at home, so for me it was like I was at home! I told myself 'wy didn't I come earlier? They're like my brothers'."
Koulibaly was rewarded for his decision to play for Senegal in the form of success on the pitch. He helped the national team to second place at the 2019 Africa Cup of Nations before finally winning a medal in the 2021 edition of the competition. He captained the team and has made 62 appearances.
The former Napoli star hopes to convince new Chelsea boss, Graham Potter that he deserves a place in the starting XI and will look to his chance on Saturday (1/10) when his side meet Crystal Palace.