Saturday, 24 September 2022
The story of Pulisic cheated by Tuchel
By db-admin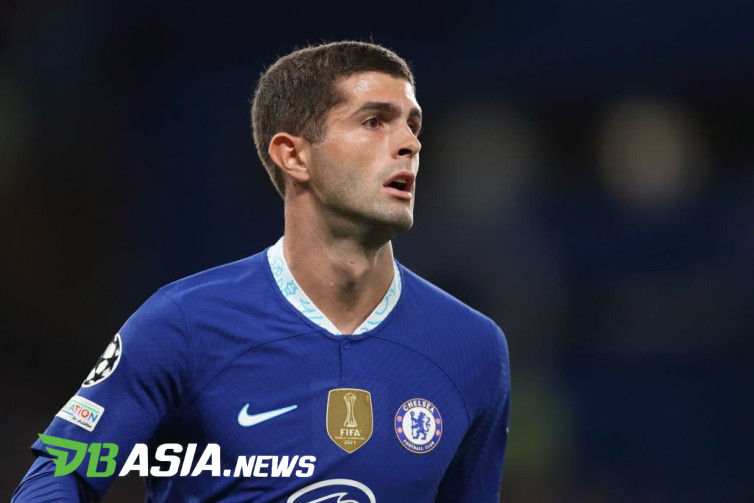 DBasia.news – Christian Pulisic, Chelsea player, mentioned about Thomas Tuchel, the former coach. The United States player felt he had been lied to by Tuchel.
Pulisic's relationship with Tuchel did appear less harmonious. The main background is the choice of Tuchel who often put Pulisic on the bench. The tactics developed by Tuchel did not accommodate Pulisic's play well.
After Tuchel's dismissal, Pulisic confirmed that his relationship with Tuchel was not going well. Moreover, he had been cheated by the coach.
Pulisic said, one of the problems occurred in the 2020-2021 Champions League semifinals. At that time, Pulisic, who played impressively in the first meeting against Madrid, was promised to be a starter in the second leg. However, what Tuchel said was just a figment.
"I put in a good performance in the first leg and after that game we faced Fulham. Then, Tuchel said I needed to rest so that I could appear in the second leg," Pulisic stated as quoted by the Express.
"Therefore, I didn't play against Fulham at all. However, in the second leg of the semi-final, Tuchel said that he had changed his mind. He preferred to play Kai Havertz."
"I really feel fooled and disappointed. I feel that I have the opportunity to be a starter. In addition, he also convinced me to play."
Tuchel's choice of Pulisic did not change until he was finally sacked. Pulisic came on more as a substitute.
"So when he played me in the final 25 minutes of the game, I was already upset."
Currently, the helm of Chelsea is held by former Brighton tactician, Graham Potter. Of course, Pulisic hopes to get a change of fate.