Saturday, 21 November 2020
The UEFA Nations League Final Four Phase Predictions
By db-admin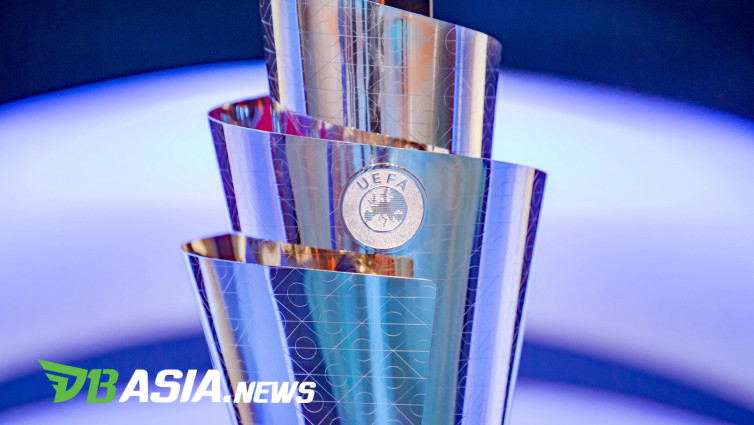 DBasia.news – The UEFA Nations League is entering its final stages. After a long group stage, the best four teams will go head to head against each other in the final round. It is planned that the last four round will begin in October 2021.
In last year's edition, Portugal came out as champions. Cristiano Ronaldo and his friends beat the Netherlands with a thin score of 1-0 in the top match.
In this edition, the four teams that qualify are Belgium, France, Italy and Spain. They are the best of the four groups in the UEFA Nations League A.
The draw will be held open (without seed) on Thursday (3/12) to determine opponents in the semifinals. The first semifinal will take place on October 6, while the second will take place on October 7. The final and third place match will take place on 10 October.
The plan, the final match will be held in Italy. The Azzurri were selected after volunteering to host the tournament plus to win Group A1. The official appointment of the hosts will be confirmed at the UEFA executive committee meeting, December 3rd 2020.
The winner of the semifinal match will advance to the final. Meanwhile, the losing team will face off for third place.
In the semifinals and finals, if the scores are equal in normal time, they will continue to the extra round. If there is no change will go to the penalty shootout round.
Meanwhile, in the fight for third place, there are no additional rounds. That means, when the two teams draw at normal time, the two teams will immediately face each other in the high-fives round.
The winner of the UEFA Nations League will receive a 71 centimeter silver trophy.
The final four of the UEFA Nations League will also affect the qualifiers for the 2022 World Cup. To clear the schedule for October 2021, the four UEFA Nations League finalists will join a group of five participating teams in the 2022 World Cup qualifiers (not six teams).