Saturday, 11 September 2021
Theo Hernandez has a new role in the French national team, which can be applied to Milan
By db-admin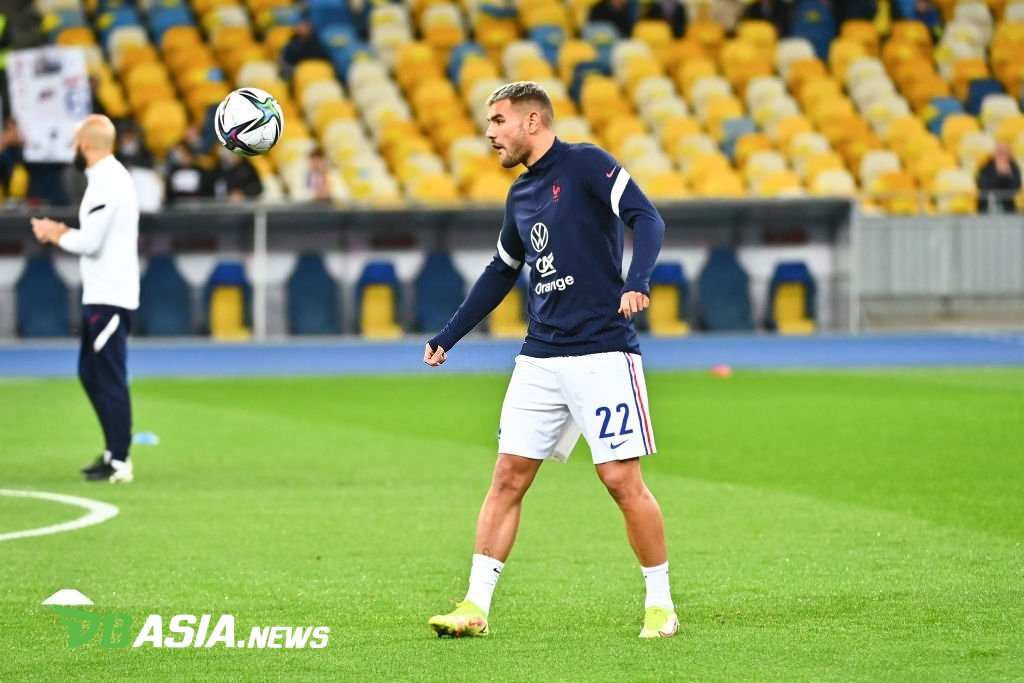 DBasia.news – AC Milan left-back Theo Hernandez took on a new role when he made his debut for the French national team. The 23-year-old defender plays as a left wing-back in a 3-4-1-2 formation.
Theo Hernandez has shown growing form after leaving Real Madrid for AC Milan. As playing opportunities were presented, Hernandez grew as one of the best left-backs in Serie A.
So far, Hernandez has played 83 games for Milan. Hernandez answered Stefano Pioli's trust by packing 15 goals and 14 assists.
However, this promising performance did not necessarily make Theo Hernandez receive a call to defend the French national team. He was only played by the coach of Les Bleus, Didier Deschamps, in the match against Finland in matchday 6 of Group D 2022 World Cup qualification, at Parc Olympique Lyonnais, Wednesday (8/9) am, WIB.
Interestingly, Theo Hernandez plays as a left wing. He was ahead of Presnel Kimpembe who played the role of three central defenders. Meanwhile, Adrien Rabiot and Paul Pogba have been assigned as midfielders.
Theo Hernandez played quite well in his new assignment. Even though it was Antoine Griezmann who became the star by packing France's two winning goals, Hernandez received the confidence to play throughout the match.
Inevitably, Pioli could try Hernandez running a similar role at AC Milan. However, the coach must first change the tactics that have been played so far, 4-2-3-1.
Meanwhile, according to developing news, AC Milan is in danger of losing Theo Hernandez, who is wanted by Paris Saint-Germain and Manchester City. The 23-year-old player's contract expires in June 2024.