Saturday, 1 October 2022
This is Antonio Conte's response to beung linked with Juventus
By db-admin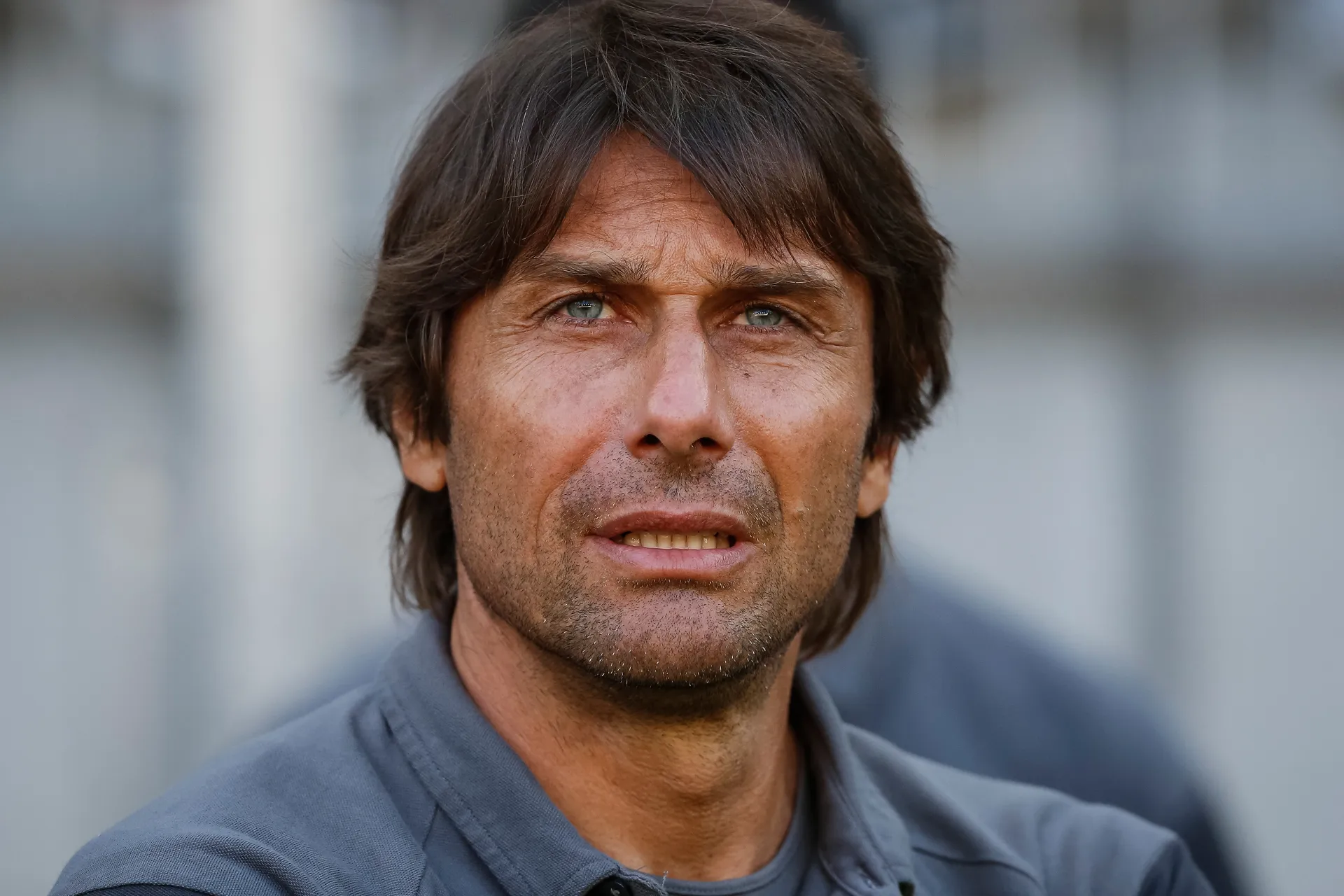 DBasia.news – Antonio Conte, Tottenham Hotspur manager, suppressed speculation that he would replace Massimiliano Allegri to return Juventus to a positive path.
Rumors of Allegri's dismissal circulated after Juventus went through five consecutive matches in all competitions with 2 draws and 3 defeats. Conte's name was also mentioned as the ideal figure to fill the Juventus coaching position.
Not only that. Italian media also reported that Conte had agreed to the wishes of Juventus officials to deal with the Old Lady. In addition, Conte's relationship with Bianconeri boss Andrea Agnelli has improved.
This news made Tottenham fans feel uneasy, considering they are enjoying a positive score at the start of the season. Conte also confirmed he would not leave the London-based club.
"Now is an extraordinary period. In my opinion, it shows disrespect for the Juventus coach, and also disrespect for me [when] I was still working for Tottenham," Conte said in a statement to reporters as quoted by the Football London page.
"We have just started the season. I've spoken about this issue many times, and I've always told you guys that I'm happy, and enjoying being together at Tottenham. We are also looking for the best solution this season, both for the club and for myself."
Conte added that his lack of concentration in dealing with Tottenham was disturbed by rumors like this. According to him, the relationship between himself and Tottenham officials remains harmonious.
"For sure, I enjoy working for Tottenham and the players. I have a good relationship with the owner and [sporting director Fabio] Paratici. I don't see any problems for the future," Conte stated.
"We signed the contract, because both parties agreed to sign this contract. I don't see a problem at the moment. I don't want in the future to listen to someone talk about this, because it's disrespectful to other coaches and myself. Now the most important thing is to stay focused."
Tottenham are enjoying positive results. Until the seventh week of the English Premier League, Tottenham are one of two teams that have not lost with Manchester City.