Tuesday, 22 November 2022
This is why Jurgen Klopp left Borussia Dortmund
By db-admin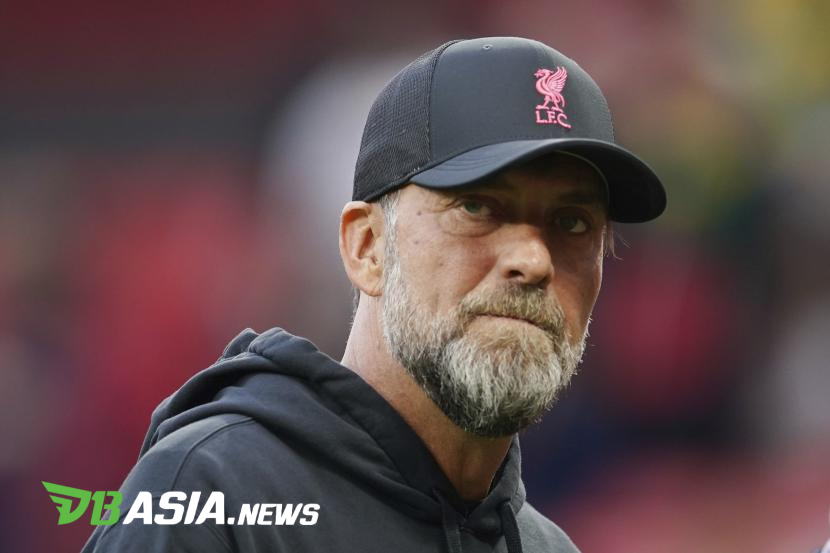 DBasia.news – An interesting fact was revealed by a Jurgen Klopp regarding his separation from Borussia Dortmund in 2015. And it turns out that this decision had something to do with Thomas Tuchel.
Tuchel is one of the most successful coaches in Dortmund's history. He successfully presented five prestigious trophies during his seven years of service.
Klopp surprisingly chose to resign ahead of the end of the 2014-2015 season. This decision could not be separated from the series of minor results achieved by Die Borussen.
In that season, Dortmund were only able to rank seventh in the final Bundesliga standings. Meanwhile in the Champions League, Marco Reus and his team were eliminated in the last.
This minor result actually didn't make Dortmund officials have the heart to fire Klopp. However, the coach who is known for his hat and glasses chose to make sacrifices.
Klopp admitted his decision to step down from the coaching position was taken quickly. This was done so that Dortmund could immediately appoint Tuchel as his replacement.
"I still remember the reason for the time. Thomas Tuchel was going to HSV (Hamburg)," Klopp told WDR.
"Tuchel will head to HSV? So we have to issue (the decision to withdraw) now! That's why this decision is a little earlier than planned."
The two coaches have a fairly close relationship. Tuchel even previously replaced Klopp as Mainz's coach.
Klopp seems to have a desire to make Tuchel his successor at Dortmund again. But the plan was only accelerated than it should be.