Friday, 30 April 2021
Thomas Tuchel Admits He Is Not Happy with the New Format of the Champions League
By db-admin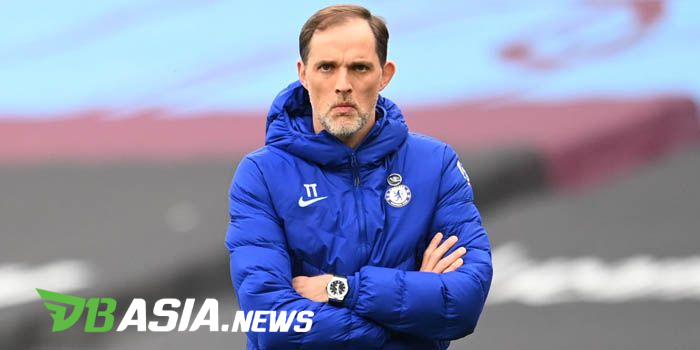 DBasia.news – Chelsea manager Thomas Tuchel admits he is not happy with the new format of the Champions League. According to him, this can make his foster children tired.
In the new format of the Champions League, there are four additional games in the group phase. The addition was in response to the addition of participants from 32 to 36 clubs.
Reportedly, the format that drew a lot of criticism will only be realized in 2024. However, an announcement about the new format has been issued after the emergence of the European Super League project.
Tuchel admitted that he was not excited to welcome the new Champions League format, because the Blues have a fairly busy schedule. In one season, it was recorded that Chelsea had to undergo 50 matches.
"I'm not sure if I like it because I can only see more matches in the schedule we have. It's very difficult for me to be excited about that," protested Tuchel.
In addition, the 47-year-old coach was quite upset with UEFA's decision, because it was a one-sided decision made without any discussion with the parties directly involved.
"With this discussion about the Super League, we forgot that we now have a new format in the Champions League. Did they ask the coach about it? I don't think so. Do they ask the players about that? I don't think so," he continued.
"We have the Nations League, a new championship for clubs, more things and more games, the European Cup in the summer, it will only result in more and more games. Who has to play all these games?"
"At the same time, we only have three substitutes per game here in the Premier League. No, I'm not happy with this format." close Tuchel.