Monday, 21 November 2022
Though making his debut at the 2022 World Cup, Ansu Fati isn't nervous
By db-admin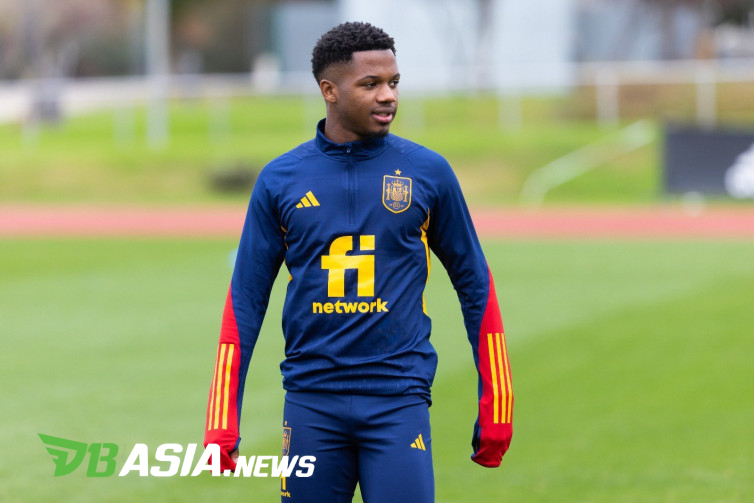 DBasia.news – Ansu Fati is one of the young players who will make his debut at the 2022 World Cup. But this fact doesn't make him nervous.
The World Cup is arguably the biggest stage for footballers. All players around the world dream of appearing in this event.
Ansu Fati had the opportunity at the age of 20. His mental strength will certainly be tested to bring out the best quality.
However, Ansu Fati did not seem bothered by this pressure. He is determined to perform optimally and help the Spanish National Team achieve their targets.
"I don't feel the added pressure to play in the World Cup. I'm ready," said Ansu Fati after bringing Spain to a 3-1 win over Jordan in a trial match.
Ansu Fati is almost certain to secure a key place on the Spanish front line. The player who is of Guinea-Bissau descent is Luis Enrique's big gamble at the 2022 World Cup.
Enrique's decision to bring Ansu Fati to Qatar has been questioned by many. That's because the Barcelona player hasn't returned to his best performance after recovering from injury.
But Enrique believes Ansu Fati can be relied upon. The player is ready to be trusted.
"I want to thank Luis Enrique," he stated.