Tuesday, 17 July 2018
Two Players Predicted to Leave Chelsea
By news-admin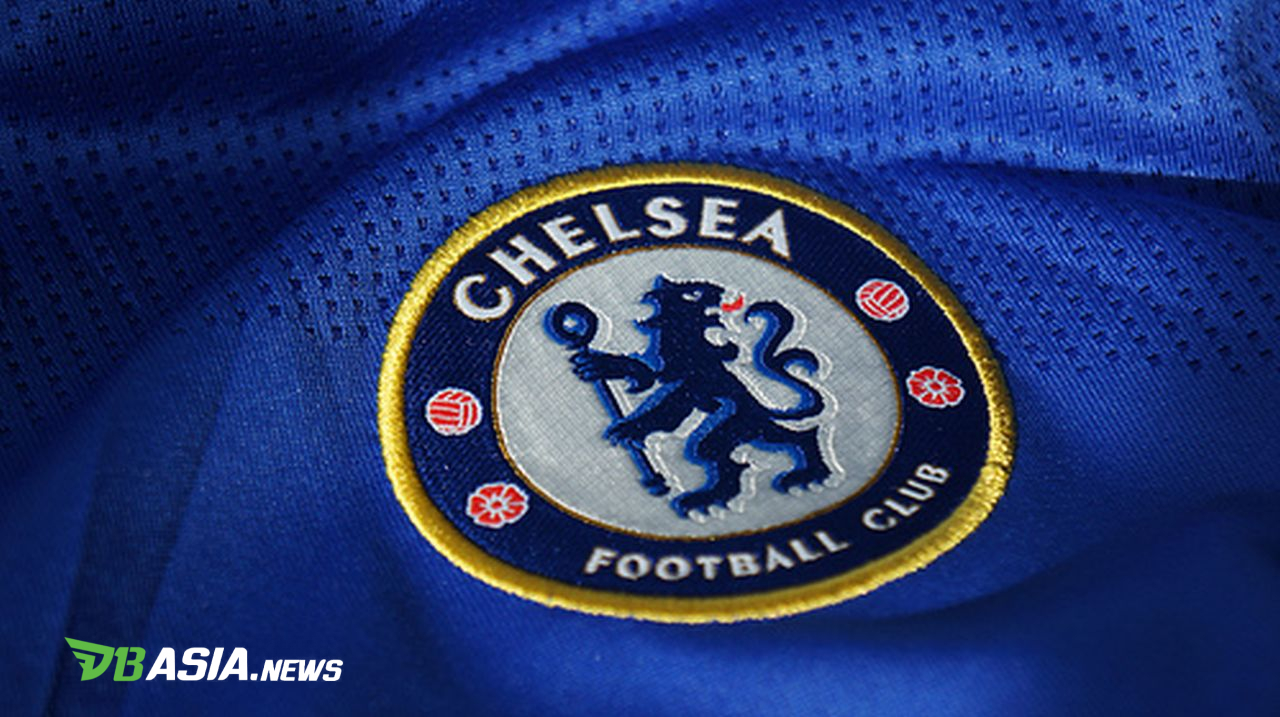 DBasia.news – The changes are happening in Chelsea. No longer led by Antonio Conte, The Blues is now having Maurizio Sarri until the next three seasons. Both of them came from Italy, but their perspectives are so different.
Conte, most of the time used three-defenders strategy, always emphasizing focus and discipline for defense, and attack efficiently. This philosophy gained the Premier League and FA Cup titles during two seasons training Chelsea.
While Sarri, with offensive and entertaining philosophy, similar to Pep Guardiola in Manchester City. His presence in Stamford Bridge will change the playing game of Chelsea.
Not only the playing style, there is a possibility that some key players will leave, at least two of them. Who are they?
1.Thibaut Courtois
The Belgium 26-year-old goalkeeper contract in Chelsea will be over next year. Assuming that Thibaut Courtois won't extend his contract, Chelsea has two choices: sell him during the summer or winter transfer market, or let him go for free next year.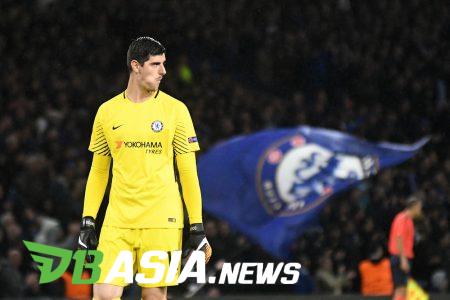 Real Madrid is interested in Courtois since long time ago, also aiming to David De Gea, Alisson Becker, and Jan Oblak. If Madrid gives fantastic and hard to resist offering, big chance Courtois will leave to replace Keylor Navas or Kiko Casilla, who are now in their 31s.
2.Gary Cahill
This is the same case like Courtois. Moreover, Gary Cahill has lost his place to play during last season in the defensive line of Chelsea. Conte chose Antonio Rudiger or Andreas Christensen to Cahill, though he is the captain of the team.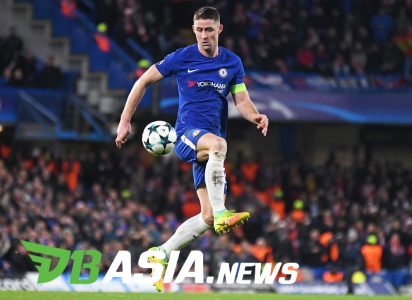 He is 32 and his contract will over next years. Probably Cahill will leave after playing with Chelsea for 6 years. Moreover, the recent rumor said that Chelsea wanted to welcome Daniele Rugani from Juventus.