Friday, 26 October 2018
U19 Japan Go to the Quarter-Final with Perfect Result
By news-admin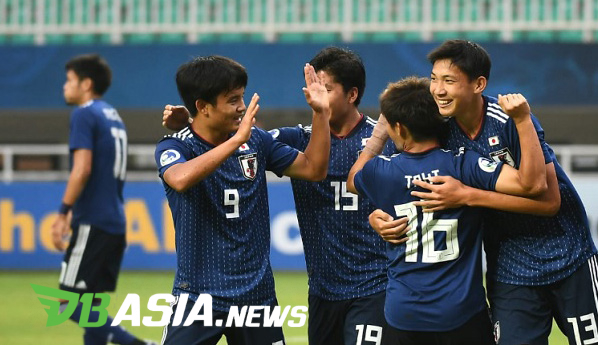 Indonesia National Team
DBasia.news – The U19 Indonesia national team will play against a difficult opponent during the quarter-final of 2018 U19 Asian Cup. Garuda Nusantara squad will play against Japan who scored a perfect result in the group phase.
In a recent match, Japan gained the victory in the Group B. This time, they got a 5-0 victory against U19 Iraq at Pakansari Stadium Bogor.
This victory also made Japan performed perfectly in the Group B. Previously, Masanaga Kageyama squad defeated Thailand 3-1 after defeating North Korea 5-2.
U19 Japan national team lead the standing with 9 points before meeting Indonesia, as the runner-up of Group A at Gelora Bung Karno Main Stadium, Jakarta, Sunday (28/10).
U19 Japan started the dominance by the goal from Yuka Taki at 10′. They created another goal at 27′ by Kyosuke Tagawa's goal.
Taichi Hara added the dominance to be 3-0 by the goal at 34′ before another goal at 77′.
U19 Japan national team's dominance added to be 5-0 by the goal from Koki Saito at 85′. The 5 goals dominance with no return stayed and Japan gained the perfect score, 9 points.