Wednesday, 15 May 2019
Unai Emery Thrilled with Arsenal's Achievements in the 2018/19 Season
By news-admin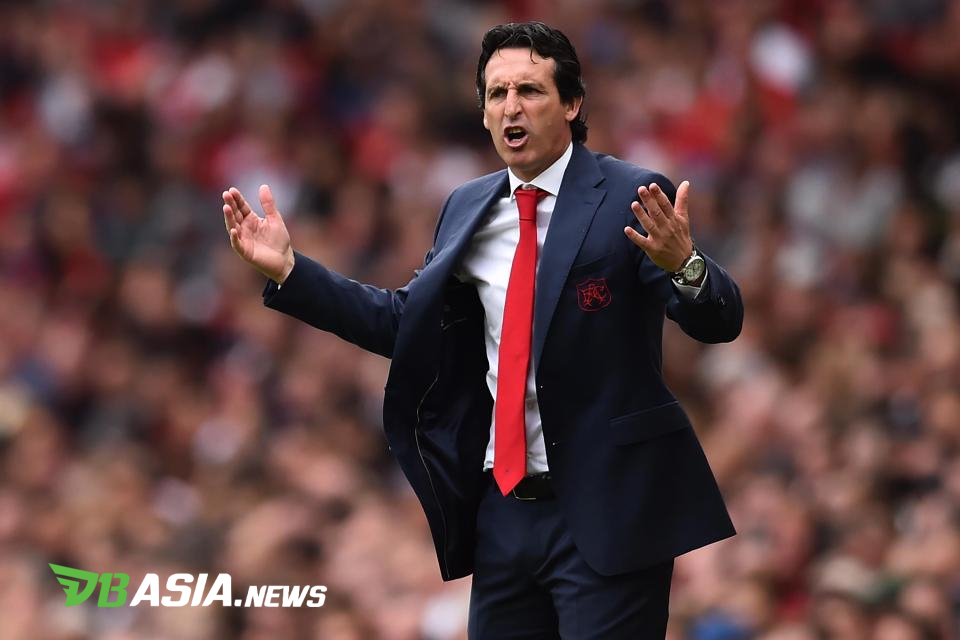 Unai Emery

DBasia.news –  The 2018/19 season did not go badly for Unai Emery in his first season at Arsenal. Despite going through a negative period, Arsenal were also unbeaten for 22 matches in a row in all competitions.
Unfortunately, towards the end of the season, the Gunners continued to experience inconsistencies and had to lose valuable points in crucial weeks. They were defeated by a number of unexpected teams such as Wolves, Crystal Palace and Leicester City. The London club finally had to settle for ending the season in fifth place.
Despite failing to realize the predetermined target at the start of the season, Unai Emery claimed to have remained satisfied with the performance shown by his foster children throughout the 2018/19 season.
"Fans deliberately came to Turf Moor (Burnley headquarters) to support us in the last party. It is very important to give a victory in the last game for them," Emery said as reported by Sky Sports.
"Yes, we did fail to end the season in the top four or the Champions League zone, but Arsenal managed to collect 70 points. That's quite consistent. The number of points achieved is only a little adrift of Chelsea and Tottenham, we will continue this project. next season, "added the former PSG manager.
Despite failing to end the season in the top four, Arsenal's chances of returning to the 2019/20 Champions League are still open, as they have secured a place in the Europa League final.
But to return to competing in the highest competition between European clubs, Alexandre Lacazette and mates had to beat compatriot Chelsea in Baku, Azerbaijan on May 29th.