Thursday, 8 April 2021
Valencia Walked Off after Becoming a Victim of Racism
By db-admin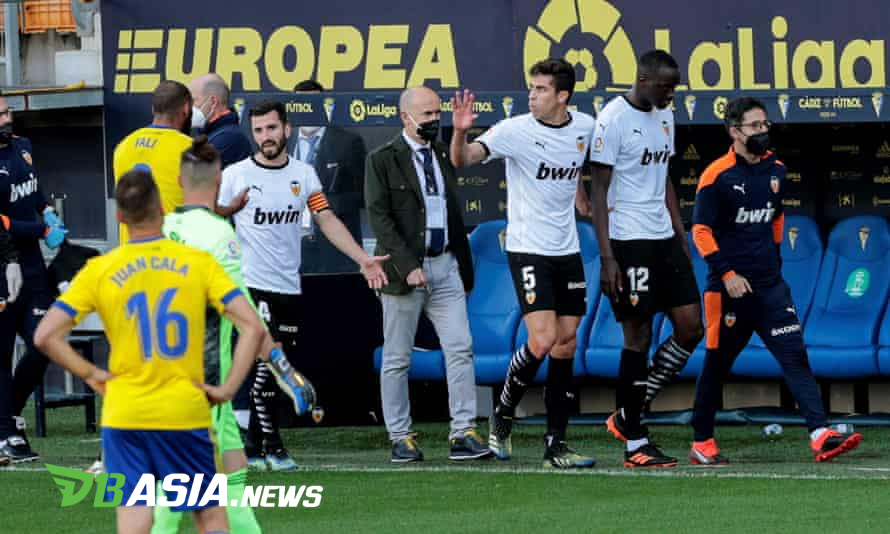 DBasia.news – The Valencia players decided to leave the field, aka walked off in the match against Cadiz in LaLiga, Sunday (4/4). This is due to racism experienced Mouctar Diakhaby.
The match had to be stopped in the 30th minute because of the incident. But Diakhaby, who was a victim of racism, asked his teammates to return to the field and continue the match.
The incident started when Diakhaby was talking to Cadiz player, Juan Cala. At that time, the two of them were in conflict and the Cadiz defender said words that were deemed inappropriate and had to be mediated by the referee.
When the match continued, Diakhaby was instead replaced by Hugo Guillamon while the perpetrator, Cala, was still playing. Valencia's action to resume the match has actually received criticism from their fans.
Valencia is considered to have made the wrong decision regarding resuming the game. In response to this, the club confirmed the decision was a request from Diakhaby.
"We give our full support to Mouctar Diakhaby. The player, who was racially insulted, asked his team-mates to return to the field. We support you, Mouctar!" according to Valencia's official statement reported by Goal.