Thursday, 10 September 2020
Virgil van Dijk mentions fatigue as the reason for the Dutch national team to be defeated by Italy
By db-admin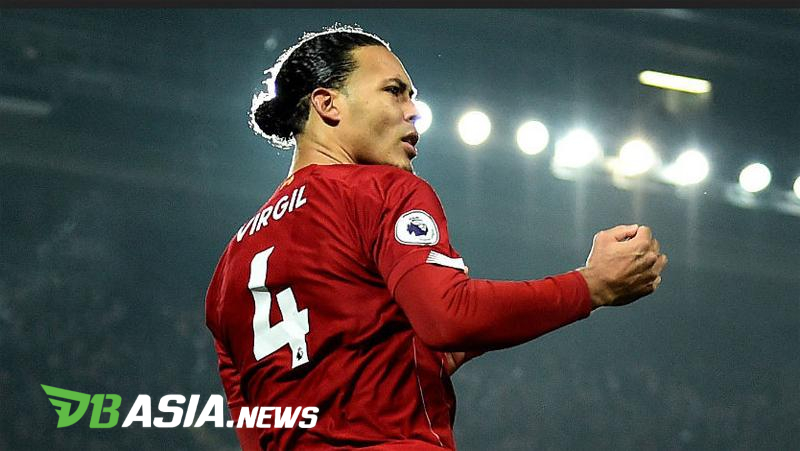 DBasia.news – The captain of the Dutch national team, Virgil van Dijk admitted his team had a bad performance against Italy in the second match of the A1 UEFA Nations League group. The Netherlands fell 0-1 to Italy.
Italy's goals were contributed by Nicolo Barella in the first half of added minutes. The Netherlands did appear disappointing in the match against Italy. The Orange Team only created two chances throughout the match.
"It's a bad performance for us. We can't really put Italy under pressure. We were sloppy when we had the ball. The conditions on the pitch were also unsupportive. But that shouldn't be an excuse." said Van Dijk, as quoted from Sportskeeda.
The Netherlands have tried to improve their performance in the second 45 minutes, but penetrating Italy's defense is not easy. Moreover, the physicality of the Orange players has continued to decline over time.
"The first half was not good. After the break we tried to turn things around. You saw it went well at times, but in general it was still not a good game," explained the Liverpool defender.
"You've tried to deal with all the pressure. But at some point, the players also looked tired. After that it was challenging to keep up. When we got the ball, it was difficult to keep running. However, I wouldn't make that an excuse," added Van Dijk.
Van Dijk admitted that there were several things that made the Netherlands unable to maximize their ability. One of them is the fatigue factor as the players had passed busy schedules in domestic competitions with their respective clubs.
As a result of this defeat, the Netherlands had to accept falling to second place with three points, a one point difference from Italy who rose to the top.