Friday, 20 November 2020
Even Though Winning, Wijnaldum Still Not Satisfied with the Dutch National Team
By db-admin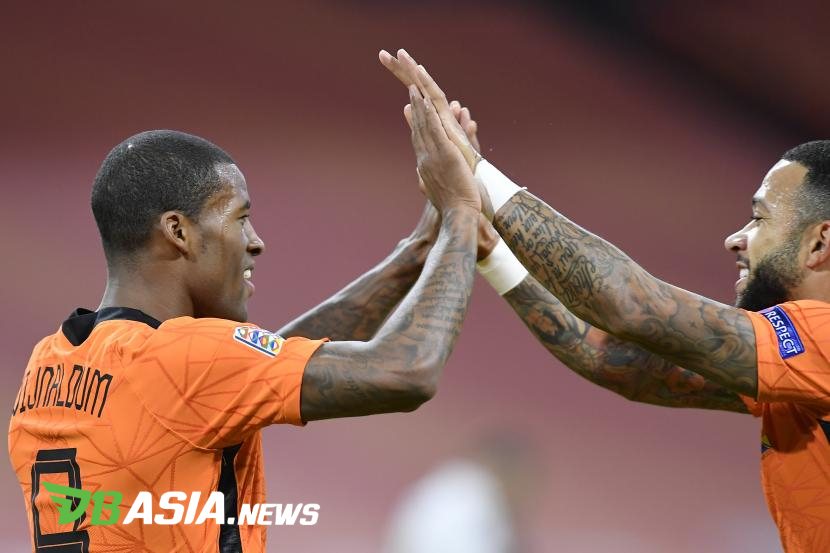 DBasia.news – The Dutch national team midfielder, Georginio Wijnaldum, was not satisfied with his team's performance despite the win against Poland. The Liverpool player felt that the Netherlands was appearing oddly.
The Dutch national team won 2-1 against Poland in the sixth match of Group 1 of the UEFA Nations League A, at Silesian Stadium, Thursday (19/11). These results make the Netherlands entrenched in second place in the final standings, one point behind the leader, Italy.
At first, the Netherlands fell behind after Kamil Jozwiak scored in the fifth minute. The Netherlands turned ahead after scoring two goals through Memphis Depay (77′, P) and Georginio Wijnaldum (84′).
"I think this is one of our best performances. In the beginning, we were not sharp and they were able to score the goals first. However, that was also good," Wijnaldum told NOS.
Wijnaldum assessed that the Netherlands was not good at making the transition. However, it happened because of minimal time together. Overall, the Netherlands reaped three wins, two draws and one defeat.
"At the time of transition, we did better. Sometimes, we didn't look good. It's difficult to train him. We don't have much time to practice these kinds of things together in the game."
"We have to take steps as quickly as possible if we want to do well in the European championship. We are doing what has to be done," said the midfielder.
That way, Italy is the team that has the right to advance to the top four. The other three teams are France, Belgium and Spain.