Monday, 11 January 2021
Want to Send Christian Eriksen Back, Tottenham Face Stumbling Blocks
By db-admin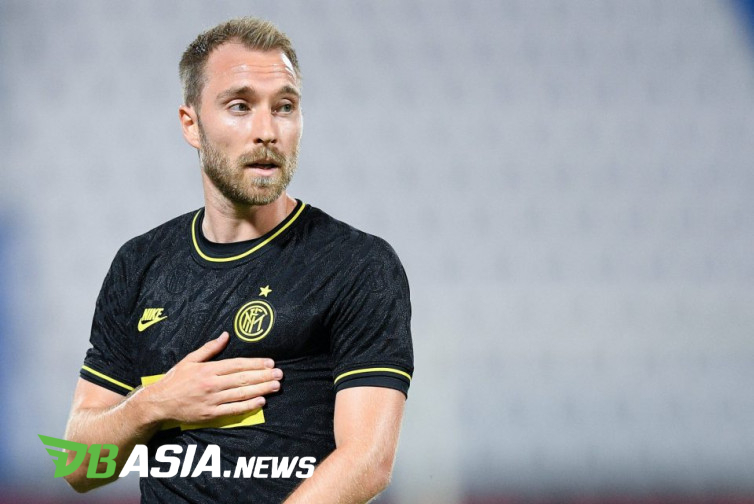 DBasia.news – Tottenham Hotspur reportedly wants to repatriate Christian Eriksen from Inter Milan. However, there is one stumbling block in the plan.
Christian Eriksen headed to Inter Milan in the middle transfer market last season. At that time, La Beneamata disbursed 27 million euros.
This price is considered cheap when compared to Eriksen's quality. Inter were lucky because Tottenham Hotspur was pressed because the player's contract only had six months left.
Unfortunately, Christian Eriksen failed to adapt to Inter Milan. This season, Eriksen has only appeared in 13 matches. He was deemed incompatible with Antonio Conte's tactics.
Finally, Inter Milan was open to releasing Christian Eriksen. Later, Eriksen's sales proceeds will be used again to buy new players.
Sky Sports reports that Tottenham Hotspur is one of the clubs that are interested. Jose Mourinho did not reject Eriksen's idea of ​​repatriating him.
The Lilywhites plan to borrow Eriksen until the end of the season. After that, Tottenham are also open on a permanent transfer.
However, Tottenham encountered a stumbling block. The reason is, the 7.5 million euro salary Eriksen gets is too big for Tottenham.
Apart from Tottenham, Christian Eriksen has reportedly also attracted the heart of Paris Saint-Germain. So far, Inter reportedly has not received an official offer.