Tuesday, 21 June 2022
With a blessing, Lukaku can head to Inter Milan
By db-admin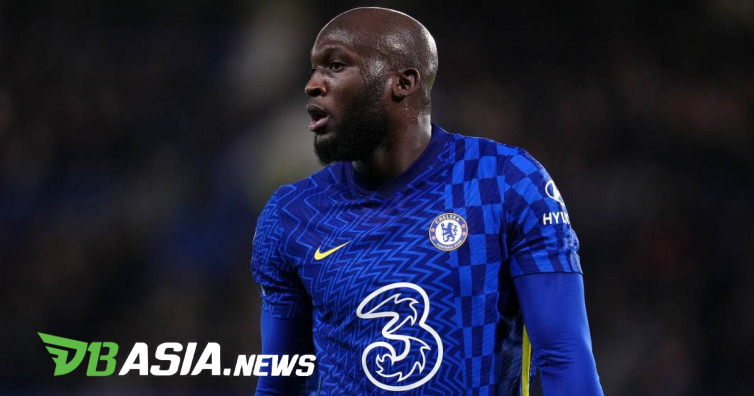 DBasia.news – Inter Milan is getting closer to repatriating Romelu Lukaku. The Nerazzurri are just waiting for the club owners' approval to complete the drama-filled transfer.
It's no secret that Lukaku is adamant about returning to Inter. That was after he failed to shine with Chelsea.
Like a tit for tat, Chelsea are willing to fulfill Lukaku's request. But the Blues do not want to sell him at a cheap price, while Inter are also reluctant to sign him back at the same price when he released him last year.
The loan option is also a solution to this problem. Chelsea are reportedly ready to loan Lukaku for a fee of only 10 million euros.
The price was not immediately met by Inter. La Beneamata are still trying to suppress the value by offering 5 million euros plus a bonus of 2 million euros again.
The offer was rejected by Chelsea. However, negotiations between the two parties are continuing and are in the final stages.
According to Sky Sport Italia reports, Inter are ready to meet Chelsea's asking price. But they must first receive the blessing of the owner, Suning Group.
If the blessing is obtained, an agreement will be easily reached. It's not impossible that Inter can formalize Lukaku's return next week.